These destinations will surely keep gaming lovers entertained, no matter what your preferences are.
Gaming can give a sense of community, give cognitive benefits as well as improve your problem-solving skills. But gaming sometimes has a bad reputation for decreasing one's physical health.
However, gaming can also be enjoyed outside of the screen, as there are several destinations to explore your hobby. Meet fellow gamers and discover new games in these destinations.
The Bustling Nature Of Los Angeles
If there is one place to experience gaming expositions, the place is Los Angeles. The city is known for hosting E3, which is one of the biggest gaming events in the world. At E3, gamers participate to watch game developers announce new games.
Long story short, there are endless possibilities in LA, whether you prefer video gaming or entertainment like gambling. The city also has famous land-based casinos like Hollywood Park and The Bicycle Hotel & Casino. However, you can't play at online casinos in California, as it is not legal as of now. Therefore, a possibility would be to look at www.usonlinecasino.com, where there is a variety of licensed and legal casinos.
Esports In Seoul
Esports is huge in South Korea. Since the 1990s, when the government built a broadband network across the country, there has been a surge in online gaming. And when looking at tournaments of games like League of Legends, the South Koreans are always on top of their game. Gaming is a big part of the culture to such a degree, that there are gaming academies where young and hopeful Koreans put in hours of practice to become superstars. Visit one of the official esports stadiums to see them in action.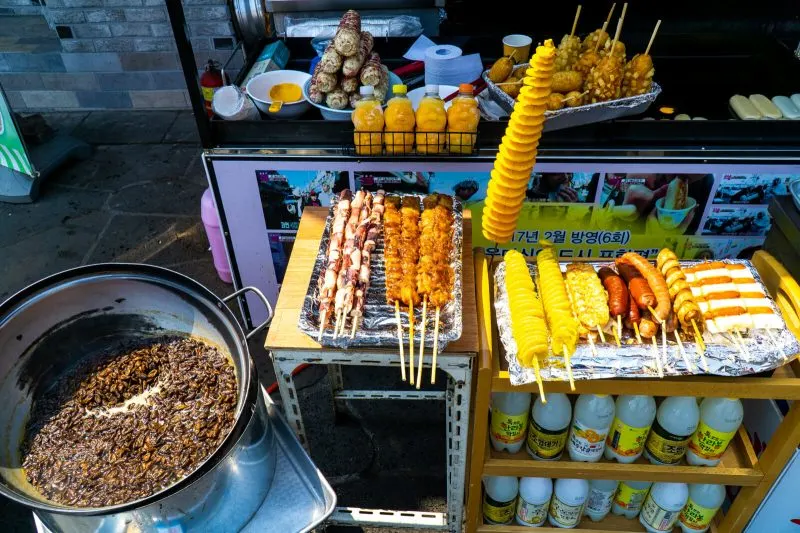 Underrated Gaming In Cologne
Germany is famous for many things, but surprisingly, gaming happens to be one of them. But Cologne is the epicenter of gaming in the country. Because of really fast internet speeds, Cologne has become a great place for exploring gaming.
The city has also hosted tournaments like IEM for Counter-Strike as well as the exposition Gamescom. Gamescom is a fair that has existed since 2009. It is the largest gaming event in the world since it attracted more than 265.000 people in 2022. At the fair, you can meet exhibitors like 2K Games from the Bioshock franchise and the developers of Dead Island.
Gaming Culture In Tokyo
If there is one place for gaming lovers, it is Tokyo. With anime, Nintendo, and Playstation hailing from Japan, you will likely stumble upon these things when walking down the street. Akihabara is one of the busiest districts in Japan, where you will find all sorts of electronics. If you are an anime fan, there is everything your heart could desire at these shops.
Unlike other Asian cultures, the cost of traveling to Japan can be high. Luckily, it is possible to visit Tokyo without spending a fortune. If you don't have the budget for wi-fi, you can visit one of their famous internet café, where the internet is crazy fast and where you can play almost any kind of online game.