Many travelers are faced with the fact that after a trip, they accumulate a huge amount of high-quality video materials that are stored on the hard drive. We show these videos to our friends and family, and then they just take up space on the computer.
Why not share your experiences and feelings by creating travel videos? Now a huge number of platforms have been created, where everyone can share myriads of tools to promote their videos.
You can become a YouTube blogger and make lengthy travel videos that your users might be interested in. What's more, you can get money from amateur filming.
The choice of platforms is huge. You can make your videos available to your friends or acquaintances on Facebook. You can also post Instagram reels to help get followers and become one of the new travel bloggers.
In this article, we'll cover the most important first travel video tips to consider when creating travel videos.
Get inspired
As a newcomer to the world of video creation, it is difficult to immediately determine what needs to be done, in what sequence, and how. In this regard, we advise you to look at examples of the work done by popular users in the field of tourism.
Research what kind of videos they create, what video gear they use, and how they found their niche. You get a great chance to learn about creative ideas thanks to these videos.
You can watch other creators' videos during the long flight after your trip to find inspiration and determine the scope of the work ahead.
Don't waste your money
If you wanted to become a video blogger, then you probably thought that you would need to buy expensive gear that will help you create high-quality video materials.
You can shoot video on your smartphone since now smartphones are not inferior to expensive video cameras.
You can purchase a stabilizer in addition to your smartphone to make it easier for you to take time-lapses and shoot shake-free videos.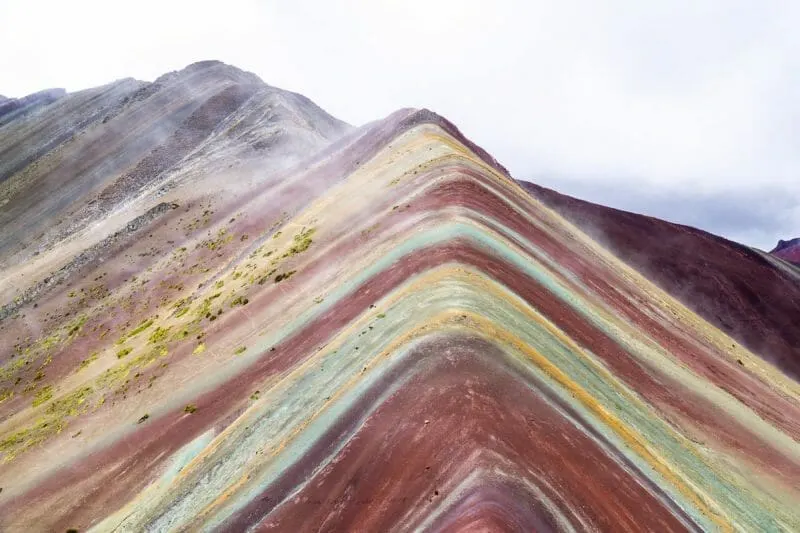 Don't post raw material
Modern smartphones allow you to get high-quality video materials, but the post-processing of your videos should not be overlooked. You are faced with a vast array of video editing software and video creation applications to choose from.
You can choose from both paid software with a huge set of tool functions, and free applications that offer basic settings and effects.
You can create an effective video if you learn to play two videos side by side. This skill will delight even you. As your skills improve, you will look for software that offers an enhanced package of services that professionals use.
Get busy before the journey
If you think you can create a video based on your short videos while traveling, then you are wrong. You can do it, but such a video will be watched only by your friends. Before you travel, you should think about a single concept that you want to keep in your video.
You can simply film random things that, upon arrival, will not help you compose a full-fledged video. Naturally, you will be able to edit the bad shots with the free video editor, but in the end, you will not be able to get a masterpiece.
You will sit in front of your laptop for video and wonder how you can get the best results, but if you haven't tried to think of an idea in advance, then there are a few things left that can save you.
In this regard, tense up before your flight. Think over an idea, identify places, attractions or establishments that will be the subject of your video. You can even make a detailed plan with dates and specific locations you need to film.
What are you going to talk about?
Many bloggers make the mistake of creating videos about everything. Many users have seen videos that provide general information about a country or city, but there is no definite value in this information. You should consider revealing any interesting information that your followers will want to know.
You must become a screenwriter, director, and cameraman at the same time. For everything to go smoothly, your film must have a specific story. You may want to talk about the mystical places of the city, about the political life of the country and its significant events, or more.
You are not limited in what you can tell your viewers. You can only be limited by your imagination. Therefore, before you go on a trip, study in detail the features of this place and write your story.
You can write your story even on the plane. You only need mobile Wi-Fi to search for reliable information.
Conclusion
Your travel videos can be shared with the general public if you want to become a blogger as a hobby or even a full-time job. All you need is a unique idea, a compelling story, video gear, and editing software.
You can start by creating short videos for Instagram, and then start maintaining your channel on YouTube, where you will create videos that will resonate in the hearts of your audience.