It's easy to play mobile online games when your travel – that's the beauty of the internet. But there are some things that you should consider if you want to game online when traveling. Check out some of the most essential things to keep in mind, if you're a traveling gamer.
One of the best things about online entertainment is that you can do it from anywhere! So, when you're traveling, you can easily bring your favorite mobile online games.
As long as it's online, all you need is a wifi connection and you're good to go. But when you're traveling, there might be some additional considerations to keep in mind.
That's why you can find a few tips on how to combine mobile online gaming and traveling in a secure way.
Make Sure to Choose the Right Games
No matter where you are in the world, it's important to choose the best and safest online sites for gaming. This is important no matter if you're a free-to-play gamer or if you play a game with in-game transactions such as League of Legends or Genshin Impact.
You need to consider whether there are any regulations on online gaming and microtransactions in the country that you're currently in.
Many countries have regulations on microtransactions and loot boxes, which are considered gambling in many European countries, so check up on that.
Either way, always do yourself the favor of checking out the different options. You can find online gaming guides here that will give you expert articles that cover all of the most popular mobile online games.
Secure a Proper Internet Connection
There's nothing fun about gaming online if the connection is slow. This will interrupt your game and might even stop the game.
This is why you should always make sure to secure a proper connection before you start gaming. This can be harder when you're traveling than when you're at home.
You can easily buy some wifi if you're on a long trip or you can visit gaming cafes with great internet connections. For example, in Japan, it is easy to find Internet Cafes that are already equipped with gaming chairs and headsets for e-sport (electronic sports) fanatics.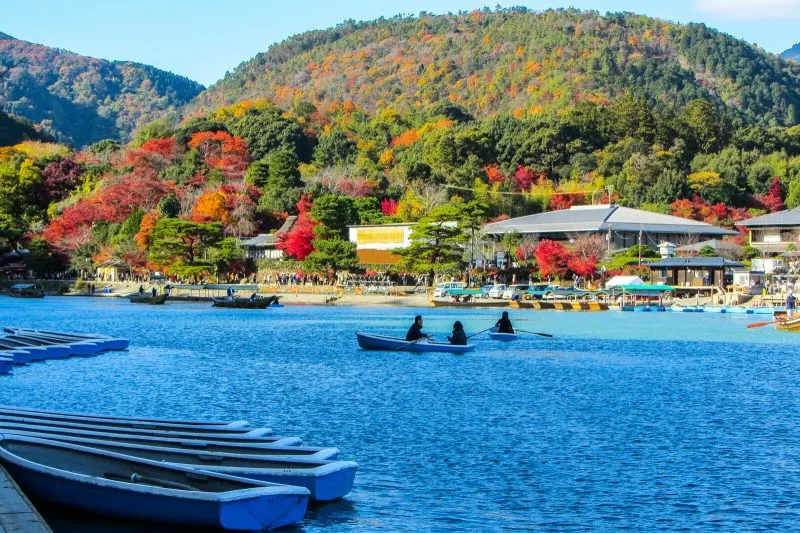 Get a VPN to Secure Your Connection and Get Better Rates
It's no secret that you need to be extra aware of online security when you're traveling. It's riskier than when you're just using your network at home. Before you go, you should make sure to take the necessary safety precautions.
Consider getting a VPN if you want to use public wi-fi when you're away. Also, make sure to turn off your wi-fi and Bluetooth, whenever you're not using them. If you consider these few things, you can ensure safe gaming while traveling.
In addition to that, due to the way currency exchange and microtransactions work, you can actually get discounts if your VPN is set to your home country since many foreign countries have added tax value to online sales.
Get the Right Type of Gaming Laptop or Mobile Phone
The more advanced the videogame is, the more requirements it will have in terms of installation size and performance.
Sometimes, you might actually want to buy a separate mobile phone or tablet for videogame purposes.
Or, alternatively, you can buy a gamer laptop to take with you during your travels, most of them are almost the same size as normal laptops and aren't as expensive as one might think. You can check out some of the best gaming laptops here.