Interesting in finding a new and unique perspective to feature your brand or destination?
Journey Wonders is one of the best leading websites for international cultural and adventure travel with a special focus on the natural and man-made wonders of the world.
Founded in 2013, Journey Wonders has seen constant growth in terms of audience and reach in North America, Australia and Western Europe and has been a partner of dozens of high prestige brands and destinations.
Below is a list of all the services Journey Wonders is currently offering to brands as well as the most recent stats and demographics.
Journey Wonders' Stats and Demographics (Updated June 1st 2022)
Monthly Sessions: 63, 066.
Monthly Pageviews: 72, 447.
Gender: Female (40.95%), Male (59.05%).
Age: 18-24 (13.20%), 25-34 (23.97%), 35-44 (20.19%), 45-54 (17.13%), 55-64 (14.86%), 65+ (10.65%).
Location: United States (54.79%), Mexico(6.41%), Canada (2.19%), United Kingdom (3.13%).
Facebook Fans:

11, 000.

Twitter Followers: 66, 500.
Instagram Followers: 85, 500.
Pinterest Followers: 6, 900.
Awards: Named one of the 25 Best Instagram Accounts to Follow by Frommers.
What Journey Wonders Can Do For Your Brand
Content & Influencer Marketing.
FAM/Press Trips.
Marketing Consultancy.
Website Design.
Professional Drone Photography and Video.
Social Media Promotion.
Product/Service Review.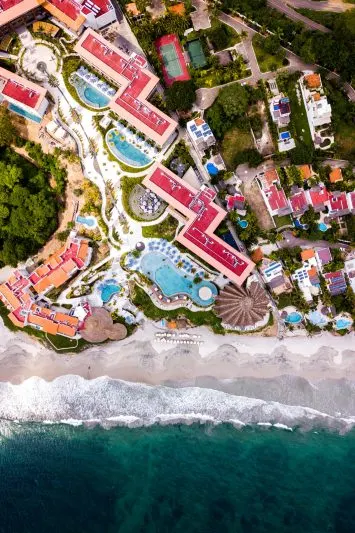 Brands I've Worked With
The following are just some of the companies that have trusted and worked with Journey Wonders in the past.
Interested in joining them? Contact me using the form at the bottom and let's make the wonders happen!!!