I dream of a world in which everyone from anywhere can travel everywhere.

-Raphael Alexander Zoren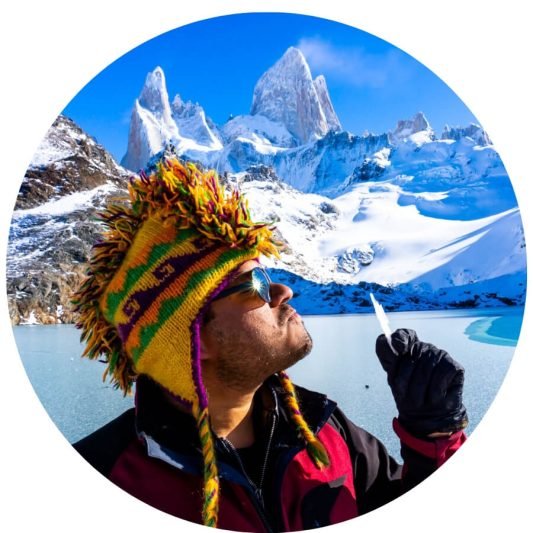 WELCOME TO JOURNEY WONDERS
Hello my wonder friends, I'm Raphael Alexander Zoren. In 2012 I left my old life behind to start a new life of travel and I haven't looked back ever since.
Would you like to do the same? I created Journey Wonders to help you achieve your own dreams of travel and to give you the best tips of things to do and see in the world's best destinations of wonders.
Welcome and I hope you enjoy the journey!
-THE LATEST ADVENTURES OF WONDERS-
Read all About The Best Things to Do and see in Taxco including waterfalls, caves, historical sights, pink mole, and more.
Learn all about How to take a Day Trip to Taxco from Mexico City here including the best tips to maximize your time in Taxco!
-TRAVEL TIPS TO TRAVEL MORE-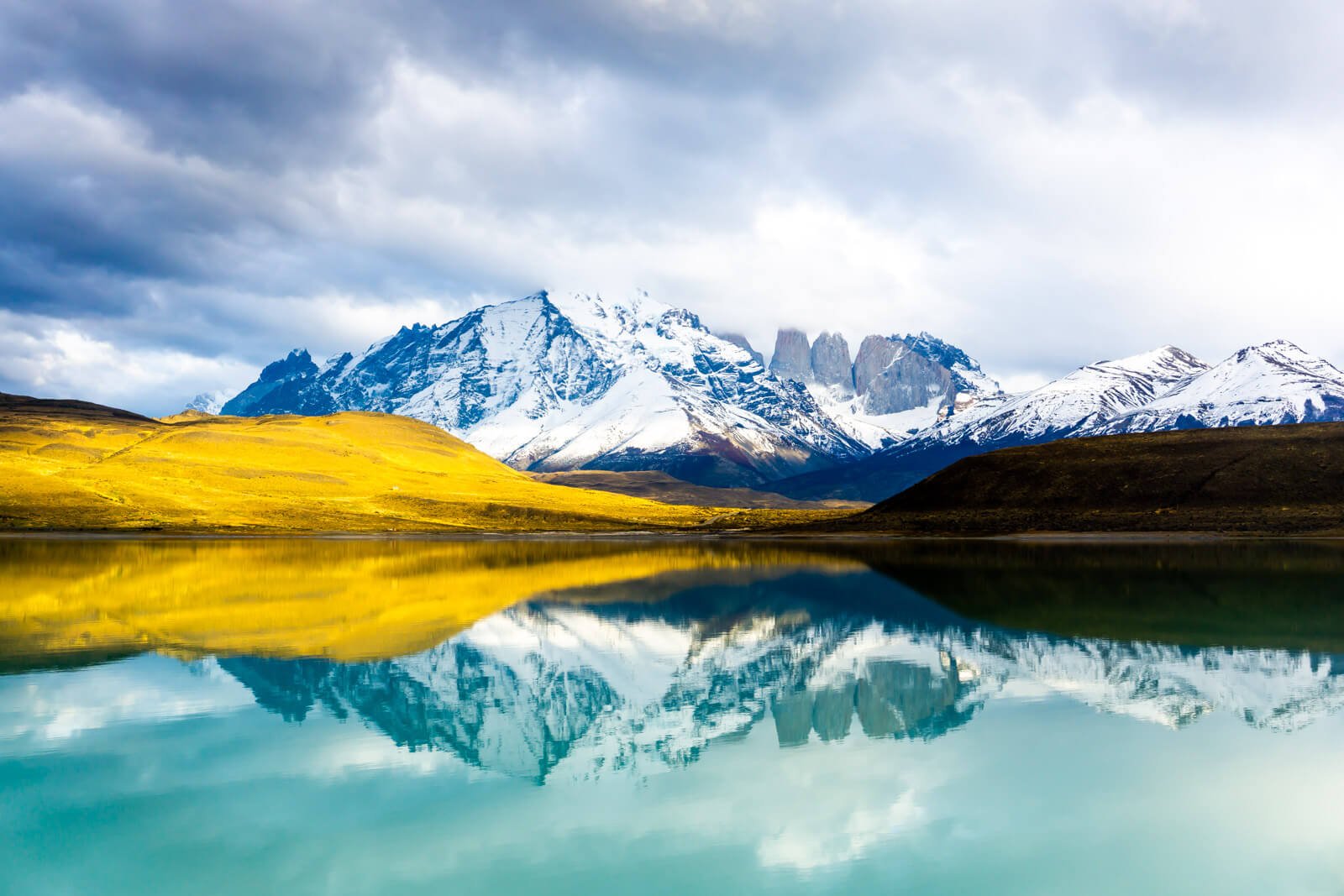 Want to know how to travel more this 2019? Follow these wonderful 7 money saving tips and make travel a reality this year and beyond.…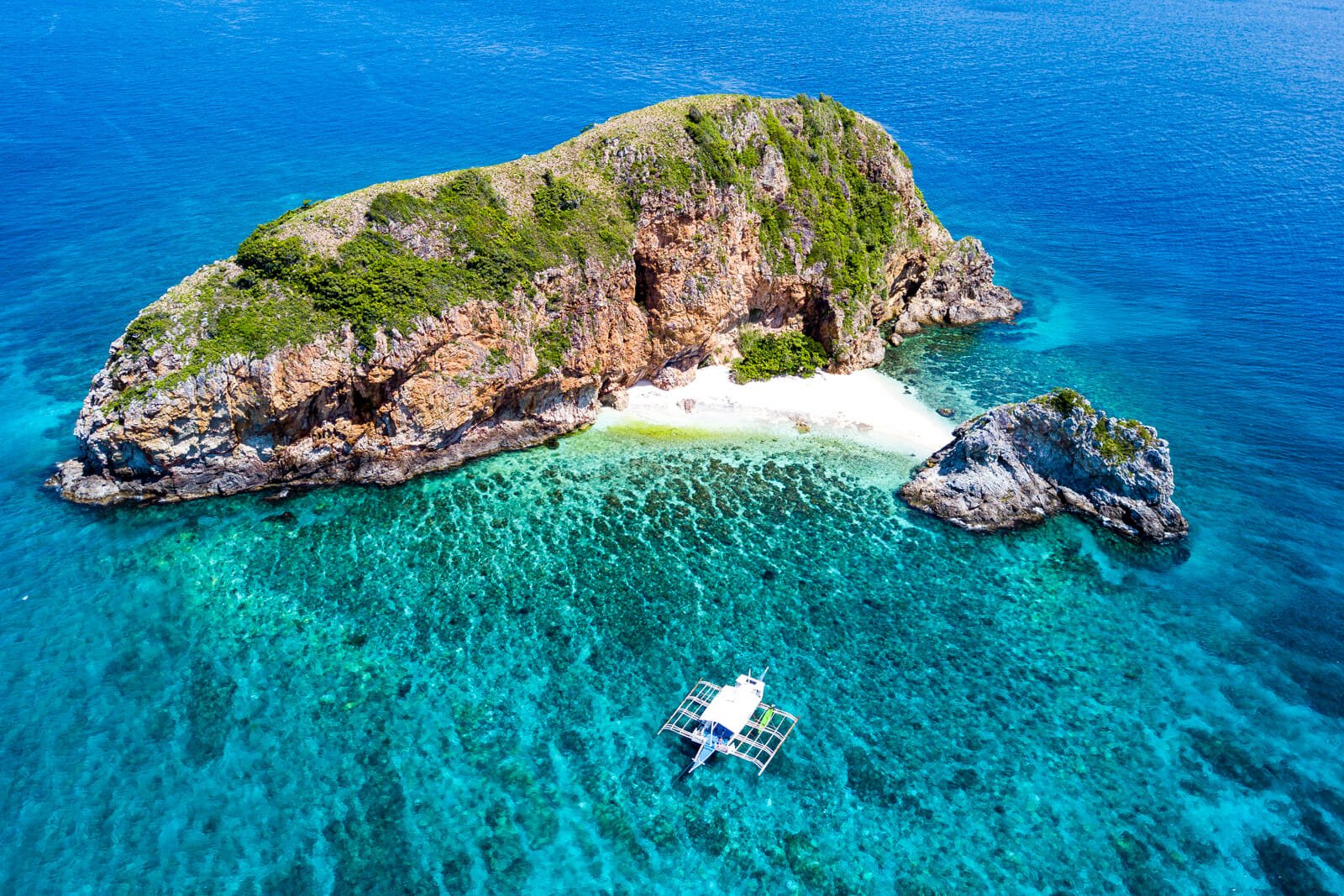 Travel in the New Normal can be quite a hassle to plan for. Here are 5 essential things you need to know to make your…
-TRAVEL INSPIRATION & PERSONAL STORIES-
An article about the importance of following your own dream instead of following other people's. Are you ready?