I dream of a world in which everyone from anywhere can travel everywhere.

-Raphael Alexander Zoren
-THE LATEST ADVENTURES OF WONDERS-
–WELCOME TO JOURNEY WONDERS–
Hello, my wonder friends, I'm Raphael Alexander Zoren and I would love to welcome you to Journey Wonders, The Best Culture and Adventure Travel Blog.
Back in 2012, I packed my bags, bought a one-way ticket to South America and I left my old life behind to start a new life of travel and I haven't looked back ever since.
Truth be told, it hasn't been an easy journey and the road to a sustainable life of long-term travel is difficult yet extremely rewarding once you finally make it a reality.
I created Journey Wonders years ago to inspire my friends to get out of their daily routines and now I am glad to have reached over 3 million souls in the last 5 years.
No matter where you are, travel is always a possibility and I'm here to help you make your own journey of wonders a possibility.
What are you waiting for? Start planning your next trip and get ready to embark on the journey of a lifetime.
Welcome, and I hope you enjoy your visit!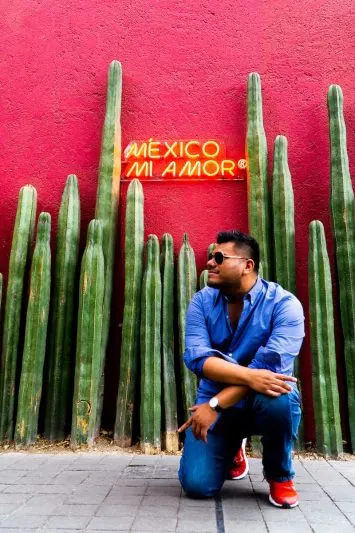 -TRAVEL TIPS TO TRAVEL MORE-
-TRAVEL INSPIRATION & PERSONAL STORIES-