Have you ever considered long term travel? Is it for you? Read these 7 Travel Tips for long term travel and get ready for the journey of a lifetime!
During my life as an expat and digital nomad, I have experienced the ups and down of long term travel and hey, I even settled down for a few months back in Mexico when I was burned out of constantly going from one destination to the next one.
Thinking of embarking on a long term travel trip? Here's 7 tips that I've gathered from my 7 years of being a long term traveler.
Enjoy my friends and may the wonders be with you!!!
Understand What Long Term Travel Is
Long term travel is defined as the act of traveling for an extended period of time. It isn't a vacation or a weekend getaway, it's a way of life.
Some people prefer to travel for short periods of time while others (like me) prefer to travel for months instead of just for a few days or weeks. There's no wrong or right way to travel, it just comes down to personal preferences.
So yes, my number one tip is to reflect and truly ask yourself: "is long term travel right for me?". Knowing yourself is half of the battle, my friends!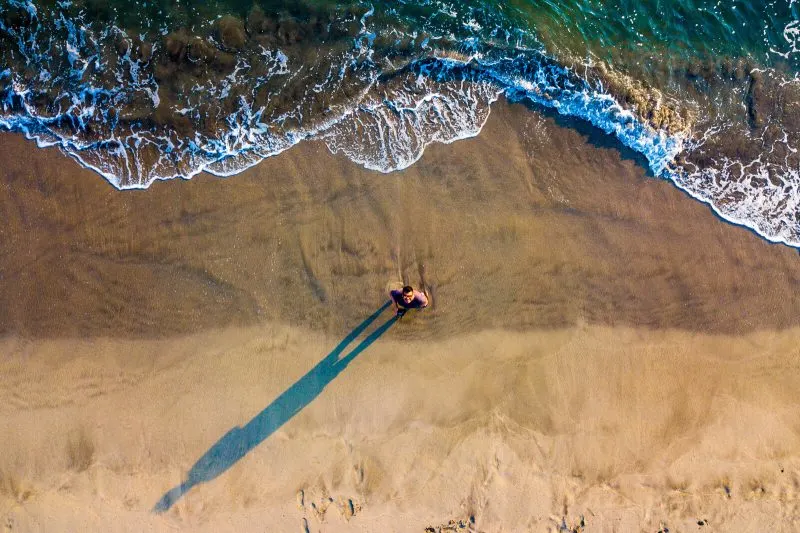 Decide Where to Go and for How Long
Now that you've decided that long term travel IS for you (I mean, if it isn't, why are you still reading this article?), the most important decision to make is to decide where you want to start your long term travel journey.
Europe is easily the most popular option for those on a high budget while Mexico, Central America, South America and South East Asia are the most popular for those on a tight budget.
No matter where you go, be sure to check visa requirements (such as Europe's Schengen Zone) as well as whether you need proof of onward travel or not.
Once you have a rough plan in mind, be sure to check JustFly to compare different airlines' prices and remember: sometimes the 20-hour layover will save you more than half of your monthly budget so don't be afraid of sleeping in airports!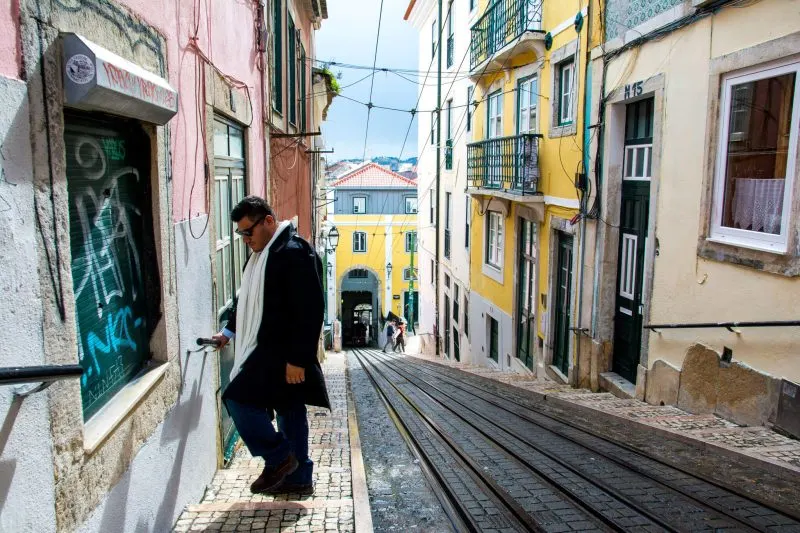 Budget Accordingly to Your Travel Style
When I first started my long term travel journey, Europe was my number one choice even though I was a broke starving artist (have you read my 5 Euro per day Eating Guide to Europe?). In hindsight, I should have chosen South East Asia instead.
Sometimes, even though the price of the flight ticket is going to be double, the cost of living is gonna be way lower so it makes sense to spend more money on the flight and less money on daily expenses such as food and accommodation.
Nevertheless, be sure to budget according to your travel style (luxury traveler, flashpacker, backpacker) and remember to have an emergency fund in case things go wrong (and trust me, they might so be sure to hire good travel insurance as well).
If money is still a worry you may want to consider a vacation loan. Vacation loans are typically short-term loans that can be used to cover the cost of travel expenses like airfare, hotels, and tours.
When you're planning your trip, be sure to research vacation loan options and compare interest rates and repayment terms to find the best deal. Once you've got your loan in hand, you'll be all set to explore the world without breaking the bank.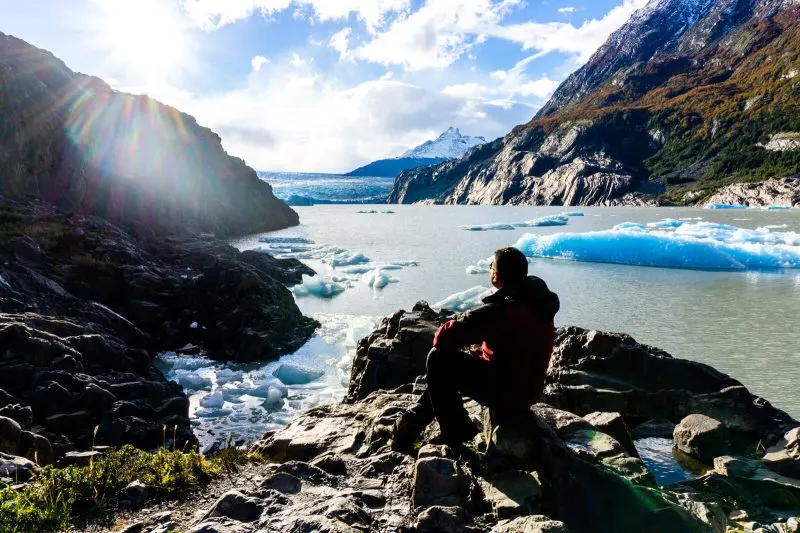 Live from Savings vs. Work Online vs. Work Abroad?
For me, the most crucial aspect of long term travel is to make sure that it's a sustainable lifestyle in terms of finances. After all, you don't want to deprive yourself from unique experiences such as going on a Hot Air Balloon ride in Cappadocia just because you run out of money.
And unless your savings are extremely high, you will have to work at some point to earn extra money during your travels. Whether it is physical work like teaching English, being a Scuba Instructor or bartending or a digital work like Social Media Consultancy (read about how to become a digital nomad here!), you have to seriously analyze your marketable skills
Not every job or career can be translated to the digital work but you can certainly pick up new marketable skills along the way to start earning passive and active income during your travels. For example, with this Travel Blog, each time someone uses our Booking.com affiliate link, I get a % from every booking made. Find your passion and make it work!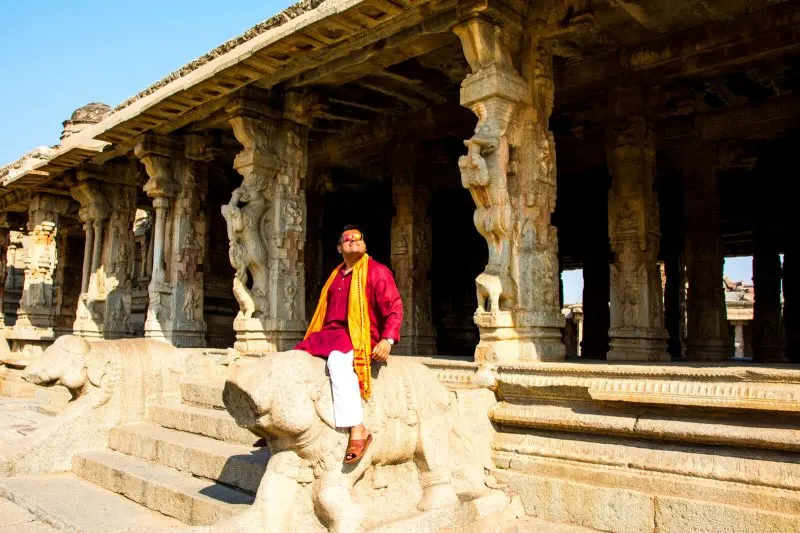 Prepare Yourself Mentally, No Shame in Tears!
The hardest part about long term travel is that it there's going to be moments at home that you will miss out. From weddings to births to yes, funerals.
One of my most memorable experiences was doing the Annapurna Circuit in Nepal but sadly, after I came home to Mexico, I learned that the very same day that I reached the highest point, my beloved dog of 13 years died back home. Each time I think of Annapurna, I think of Muñeca and how much I miss her.
As morbid as it might sound, you need to ask yourself if you're mentally prepared to be away when a loved one passes and whether you're gonna guilt yourself for not being there in their final moments. This is perhaps the hardest aspect of long term travel and you NEED to be ready for it.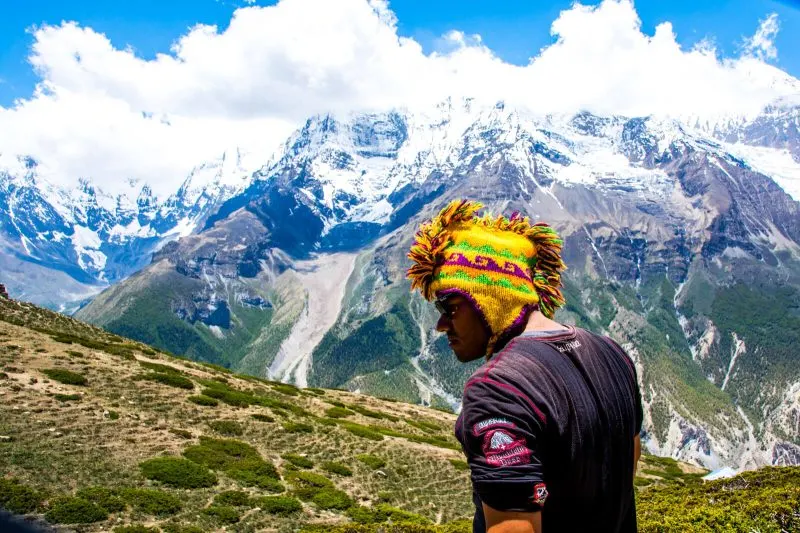 Tell Your Local Bank of Your Travel Plans
Have you ever had a nightmare about running out of cash and going to an ATM to retrieve some more only to find out that your bank froze your card because they were suspicious that you were the victim of fraud?
That happened to me more than a couple of times during my travels and while it was easily fixed with a (super lengthy) phone call, it is still VERY annoying so yeah, definitely tell your local bank in advance about the countries you will be visiting.
Definitely have some Skype Credit in case you need to call your bank in an emergency too! It saved my life way more times than I can count!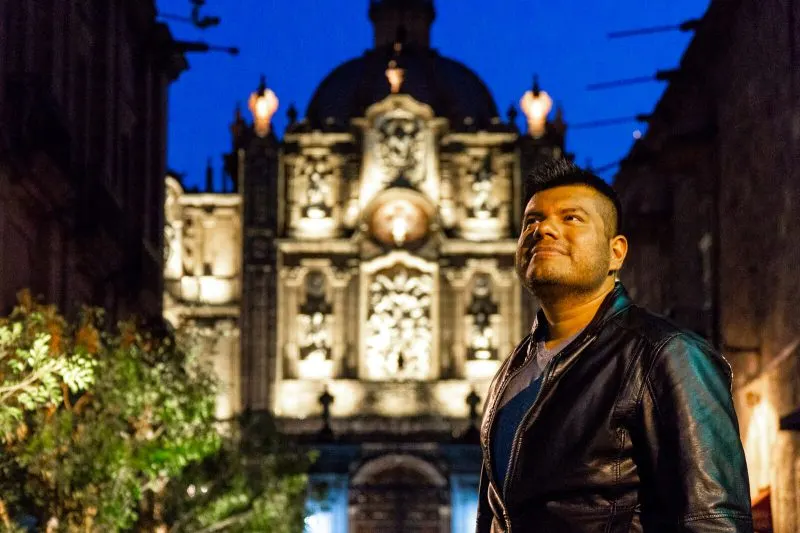 Embark on the Journey of a Lifetime
Are you ready to take the leap? Here's a secret about long term travel: no matter how prepared you think are…you're never fully ready. No one is. And that's what makes long term travel so exciting in my opinion: the unexpected.
Long term travel will test you. You will come to hate it sometimes. And that's okay because you will end up falling back in love with it afterwards.
Long term travel is a way of seeing new things at your own pace, long term travel is a way of connecting with people from all around the world, long term travel is a way of feeling truly alive. Time for your own journey of wonders begin!!!
I hope you have enjoyed this article about the 7 Travel Tips for Long Term Travel . Don't forget to subscribe in order to get more awesome updates and tips straight to your e-mail!
Have you ever experienced the joy of long term travel? Would you like to? What are some of your best tips for long term travel? Share your thoughts and let me know what you think!
Until next time, my friends!