I get it, traveling has the potential to be a very stressing affair. Between booking hotels and flights, arranging transportation, deciding what to pack and specially, deciding what to do.
I recently got an e-mail from one of my readers asking me what I do to avoid travel stress and well, here's my 5 step guide to avoid travel stress!
Choose your Destination Wisely
If you're not a seasoned traveler, going to a country known for touts, hassles and scams might not be a very good idea for your first trip abroad. The strategy of touts in general is to stress you out and use high-pressure sales techniques in order to bully you to buy their products/services.
In all honesty, if you want to travel to Egypt's Pyramids without travel stress then your only choice is to pretend to be deaf. And even if you do, don't be surprised when touts resort to sign language! Travel stress is their weapon and they're not afraid to use it against you!
That being said, I definitely believe that any destination in the world has the potential to be stress-free as long as you have the right mentality. Yes, society has taught you that ignoring people who talk to you is rude but if you want a stress-free travel experience, this is the only way to avoid being stressed by touts. Just ignore them, avoid the travel stress and enjoy your travels!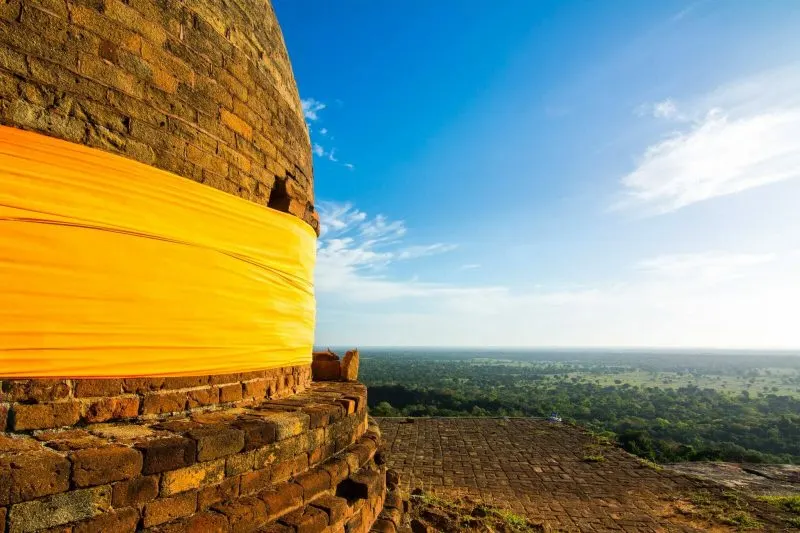 Write Everything Down on an Excel Spreadsheet
Whenever I embark on a long journey, I always create an Excel spreadsheet where I write down the name of the hostel, number of days, full address, point of reference (ex. 5 blocks west of the main plaza), price in USD and price in the local currency.
Then I proceed to share it with my family and friends, remarking the days where it's most likely that I won't be able to connect to the internet. In this age, it is very important to travel responsibly and don't keep your loved ones worried, this in turn, also helps against the travel stress of having to answer piles of mails that enquire about your current location. You can read more about that in my article about travel safety and victim blaming.
After I finish writing everything down, I proceed to print at least two copies of the spreadsheet, one to carry in my hand luggage and other for my checked-in luggage.
Yes, having it on your phone/tablet might seem more convenient but how about when you arrive to a city in the middle of the night and your phone is out of battery? Trust me, when it comes to traveling, paper always beats digital. Travel stress is so easy to avoid after you have everything organized before your eyes!
Keep Your Valuables at the Hostel
Yes, common sense might dictate that your valuables are safer with you since in theory, anyone can come in and out of the hostel and steal your stuff. In fact, a friend of mine used a locker to store his laptop and it got stolen while he was away exploring the street!
However, his situation wasn't common at all because he made a simple travel mistake: He booked the hostel after arriving to the city and didn't do his research beforehand. If he had done so, he could have seen that the hostel had an extremely low rating on Trip Advisor because of robberies that had taken place there in the last few months.
99% of the hostels are totally safe and you literally have nothing to worry about when it comes to stolen goods, so keep your travel stress at bay and relax! Sleeper trains, on the other hand, are a whole different story. Even if it's a shared cabin, you should always keep your valuables next to your head in a bag and use them as a pillow.
That way, thieves will think twice about risking getting caught. And yes, DO wear a money belt to store your passport and credit/debit cards. Cameras and wallets can be easily replaced on the road while replacing passports and credit cards is harder.
A life without travel stress means be able to walk at night in a dark alley without a worry in the world! And even the worst happens, always look to the bright side of life!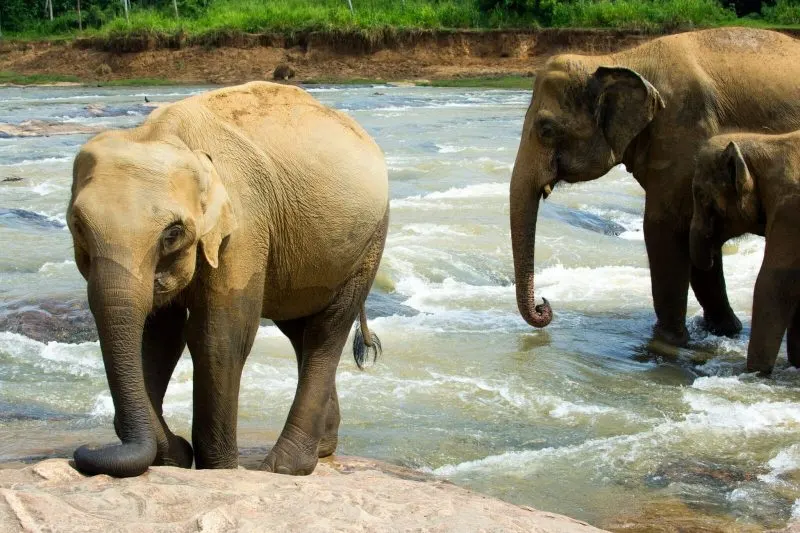 Be Prepared for the Unexpected
"Raphael, why do you pack underwear and t-shirts in your hand luggage?" one of my friends asked me once. Yes, traditionally, the hand luggage is all about things that you need physically need in the airplane plus all valuables.
So, why do I carry random items of clothing? The answer is simple: I prepare for the unexpected. And no, I'm not talking about "incidents" that might occur mid-flight when all toilets are occupied, I talk about one of the most important travel stress of all times: lost luggage.
I have taken over 50 flights in the last two years and my luggage has never been misplaced or stolen but there's always a chance it might happen so I always bring some basic items of clothing just in case. Also, if you're a person of above-average weight (like me!), you must be aware that finding stylish clothing of your size in slim Asian countries such as China is very hard.
You'll be stuck with wearing t-shirts that say "Me Luv China" for the rest of your trip since even their H & M store doesn't have large size items! Avoid the travel stress and always bring some clothes with you to the plane!
Forget the Guidebooks and Enjoy your Time
One of the most stressing aspects of traveling is the mentality of "This is the only time I'll be here, I have to do EVERYTHING". I used to be like that during my first months of traveling in Europe and in the end, I realized that taking my time and exploring at a slow pace is much more rewarding than having just one hour to see each of the dozen museums of Paris.
Doing so will only create anxiety and travel stress. Whenever you go to a new city, it helps to think "this is the first time, but not the last". That way, you can enjoy your time and build life-worthy memories.
Yes, guidebooks (and websites such as Wikitravel and this dear travel blog of yours) are a good source for inspiration and ideas of what you could do but I don't think that they should be seen as checklist of all the things you need to do.
For example, many people visit the Yucatan peninsula without going to the Pyramids at Chichén-Itzá while others prepare months in advance for an epic by reading guides about where to eat, drink and party in Las Vegas.
To each their own and remember that just because a popular and interesting attraction is there it doesn't mean that you HAVE to visit it. Just take your time, avoid the travel stress and enjoy!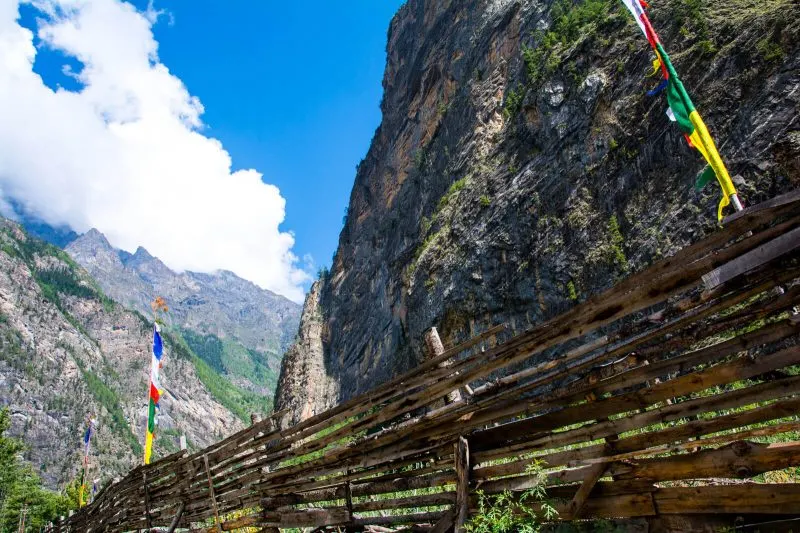 Do you have any other travel related questions that you would like for me to answer? Send me a tweet at @journeywonders and I'll get back to you. The best questions will be featured in an upcoming article so stay tuned and keep on journeying!