Officially known as the Portuguese Republic, Portugal is a country located in Southwestern Europe on the Iberian Peninsula. The country is known for its rich history, diverse culture, mesmerizing landscapes, and contributions to exploring new places around the world.
Portugal, with its historic charm and breathtaking terrain, opens an array of opportunities for its investors and has quite an attractive visa program that has been deriving the attention of prominent global investors.
A country that boasts an excellent reputation and is considered one of the world's most peaceful and globalized nations, with a high quality of life, rich history, lively culture, and exceptional cuisine, offers the most attractive investment program, do you even need to think twice?
No, therefore, this article will unveil everything that you need to know about investing in Portugal's Golden Visa.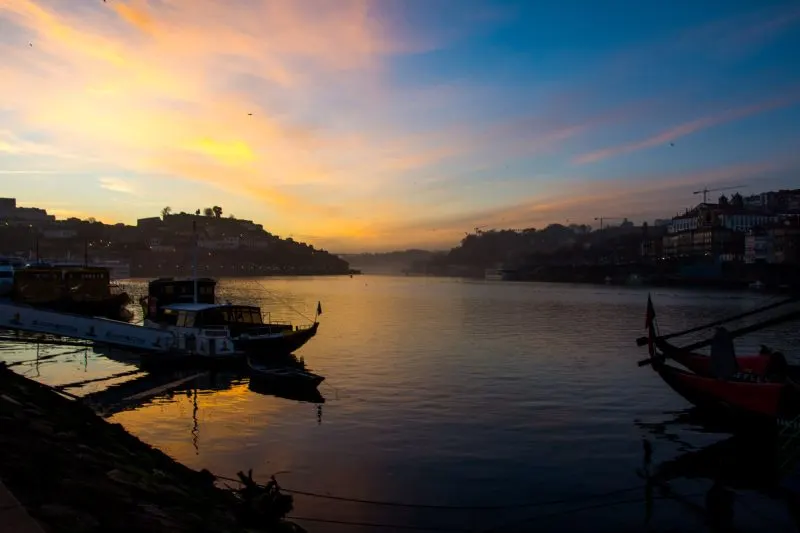 Portugals Golden Visa Program Explained
Established in the year 2012, the Portugal Golden Visa is a citizenship-by-investment program that attracts investors from across the globe, allowing them the opportunity to be a part of European citizenship and explore other opportunities in the field of business and otherwise.
Portugal Golden Residence Permit Program gives non-Europeans the opportunity to live, work, and study in Portugal with minimum physical presence required in the country and the chance to be a permanent resident of Portugal in just five years.
Portugal is one of those countries characterized by robust infrastructure, political stability, and a high standard of living and has a plethora of opportunities for investors seeking business opportunities and the ones looking forward to expanding their business in the global markets.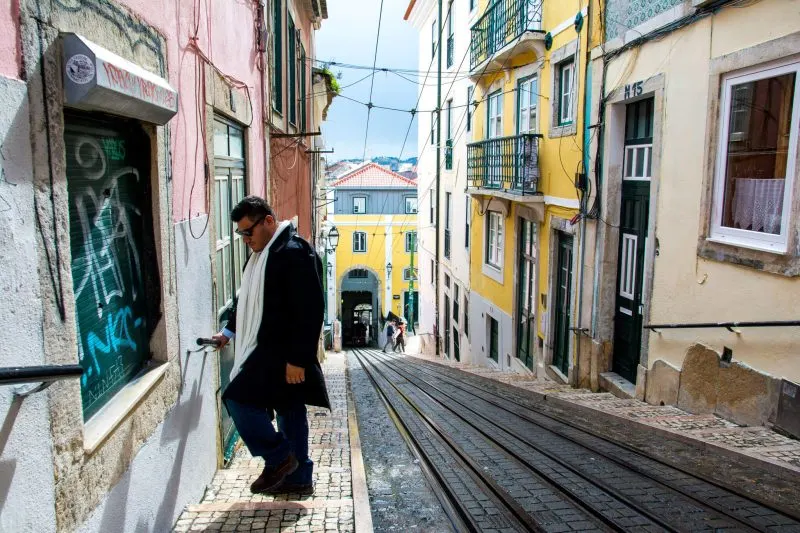 Benefits of the Golden Visa Program
The Golden Visa Program offers various advantages, making it an eye-catching proposition for investors and their families.
Portuguese Golden Visa offers you a range of relatively affordable investment options for you to choose from while obtaining your residence permit.
You get Visa-free access to 188 countries.
A stay of a minimum of seven days every year in Portugal is required.
You get the visa-free access to the Schengen States of Portugal.
You can obtain citizenship in just five to six years, which is one of the quickest in Europe.
You can obtain residency at the lowest possible threshold of €250,000.
You get the freedom to work, live and study in Portugal.
You may extend your Portuguese Golden Visa to your family members.
Portugal Golden Visa does not levy tax responsibility on you unless you spend a total of 183 days in Portugal.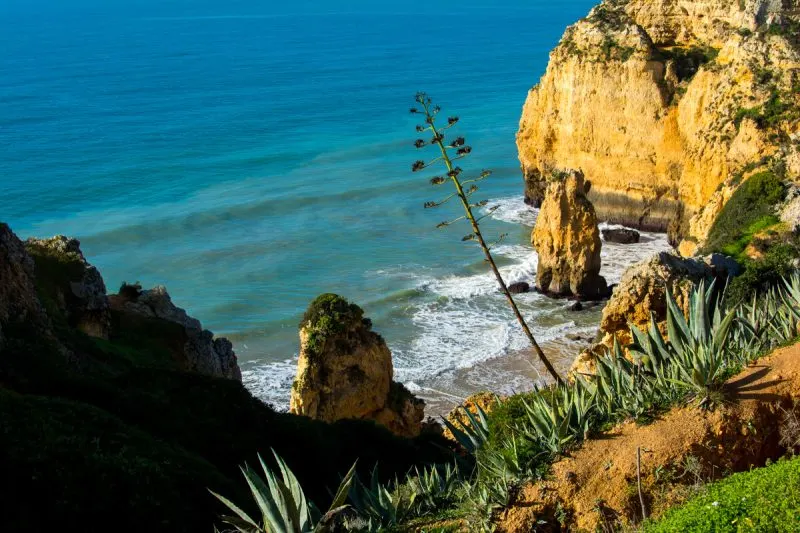 Investment Options
Portugal Golden Visa offers various investment options; however, there have been major changes that won't be applicable to the existing applicants.
Below are the investment options:
Portugal Golden Visa Fund
The option of direct investment is not an investment option anymore; opting for the Portugal Golden Visa Funds or Investment Fund option is the best option to obtain temporary residence and eventually citizenship in Portugal.
Job Creation
Creation of at least 10 new full-time jobs in a Portuguese business that the applicant himself owns
or
Investing a minimum of €500,000 in an existing Portuguese business where the said business creates A minimum of five new full-time jobs for at least three years.
Donation
A minimum investment of €250,000 towards the preservation of National heritage in Portugal.
A minimum investment of €5000,000 towards the research and development activity in Portugal.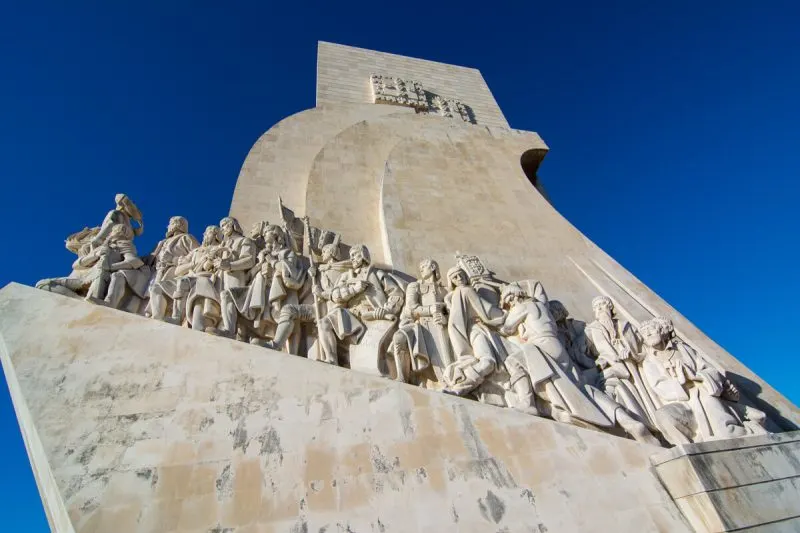 Eligibility Requirements of the Golden Visa Program
Although the Program makes it seem like it is open to everyone, there are limitations, too. Below are the listed eligibility criteria for the Portugal Golden Visa Program.
Nationalities – Any non-European/EEA/Swiss National is eligible to apply for the Portugal Golden Visa.
Pre-requisites – The applicant must be at least 18 years of age and hold a clean criminal record from their home country, as well as from Portugal. Moreover, the funds for the investment should be brought from outside of Portugal.
Minimum Investment – A qualifying investment must be made towards any of these – venture capital fund, company formation/employer responsibilities, and donation.
Family – You may extend the Golden Visa to other family members.
US citizens – Unlike any other nation, American Applicants may also apply for the Portuguese Golden Visa. Portuguese has an attractive tax regime that might prove helpful for businesses.
Citizenship and Passport – If you've had a Golden Portugal Visa for five years, you may apply for citizenship, provided that:
You have no outstanding payments in Portugal.
No criminal records from either your home country or Portugal
Has passed a basic language test in Portugal.
A Final Word on Portugal Golden Visa
The Iberian nation, apart from the stunning landscapes, high quality of life, better education, rich diversity, and idyllic countryside, is home to a myriad of opportunities for businesses as well.
It is an excellent option for entrepreneurs who are looking for an opportunity to start their business or expand their business on a global level. The tax incentives in Portugal are charming enough to make you want to relocate to Portugal.
However, the changes in the investment programs are frequent, and to keep yourself informed about the latest news, it is recommended to seek professional services if you are looking forward to investing in Golden Portugal Visa.