Why do you need to write about your journey? Do you need it for self-realization as an author? Perhaps it is true, but that's not the point.
Do you need it to travel the world and earn money without being tied to one place? It is a good reason. Do you need it to share your stories and inspire others? This is very close to the truth.
Whatever reason you want to write about your journey, you should know how to impress your readers. If you don't know how to do it right, you may use paper writing services from Native speaker writers.
They will send you samples of articles about journeys. In this way, you will learn how to write interestingly.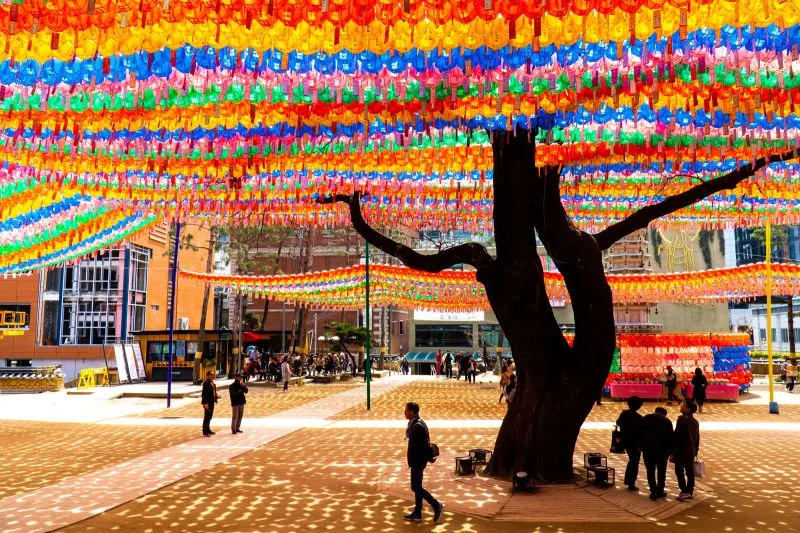 12 Tips to Start Your Travel Writing Career
Below, we will give concise step-by-step instructions on how to start writing about your journeys.
#01: Come Up with an Original Blog Name
It should be something succinct, as short and memorable as possible. It's good if the name means something to you. Although, by and large, the name does not play a big role in the further promotion of content. But it's nice when it sounds beautiful and reflects the essence of what you are going to write about.
It's better to have several options since the domain name may be taken. Check if the domain name is available for use. This can be done on the platform on which you purchase it. Also, check if the name is taken on social networks. After that, register it on all major platforms, regardless of the promotion strategy you choose. There are different options where you can write about your journey: Instagram, Twitter, Facebook, etc.
#02: Decide on Your Blog Audience
It's better to do this before you start filling your blog with content. The travel content market is saturated, so stand out from the crowd.
For example, if you want to write articles about the self-organization of trips, and if you look at the results for relevant queries, you will see only a couple of dozen such blogs. It's not that much.
#03: Choose the Right Niche
Answer these questions:
What am I interested in writing about?
How do I want to be different?
Who will be interested?
What reader questions do I solve?
Who does something like this, and how can it be done better?
Steve Jobs didn't invent the smartphone; he just made it better for his customers. Who's stopping you? It is important not to look for readers for your content but to create content for your readers. With each material, you must solve some problem for the reader – entertain, provide a plan of action, share your route, inspire, or do something else.
#04: Share your Opinions and Thoughts
If you have interesting thoughts and observations to share about journeys, please do so. Ask your subscribers what they think and whether they agree with your opinion.
Share your impressions of a holiday at a resort or visiting a museum. Write down your thoughts about a journey as a post on Instagram or other social media, or simply write down your thoughts on an exciting trip. Whether your audience responds to this or vice versa, there are disagreements. In any case, you will receive a lot of feedback.
#05: News about Upcoming Journeys
Talk about journeys that happen in your life. Share the good news about upcoming travels with your subscribers. Tell readers what next country or city you are going to visit and what you plan to do there. Openness makes you closer to the audience.
#06: Checklists
Present useful information in the form of a checklist. For example, a list of places that people must visit in Paris. You can come up with a variety of options for profiles on a travel topic or take a universal idea: for example, what is important to do during the New Year holidays in your city.
#07: Inspiration and Mood
Post pictures and videos that inspire you and match the style of your account: beautiful views, cozy interiors, delicious food from your journeys, and so on. You can post your photos or pictures that convey your mood. The mood of the day – an idea for a daily post.
An important point: if you post someone else's photographs or illustrations, try to indicate the author of the work to avoid possible claims.
#08: Infographics
Infographics are a way to present information in a convenient way. An interesting design will attract the attention of the audience, and if the post is useful, it will receive many saves.
#09: Ratings
Numbers in headlines always attract attention, especially if there are different ratings. Perhaps your audience is interested in finding out the top 5 best cafes in the city or the top 10 countries to visit.
In addition, there will probably be some subscribers who want to add to the list, and there will be good activity in the comments.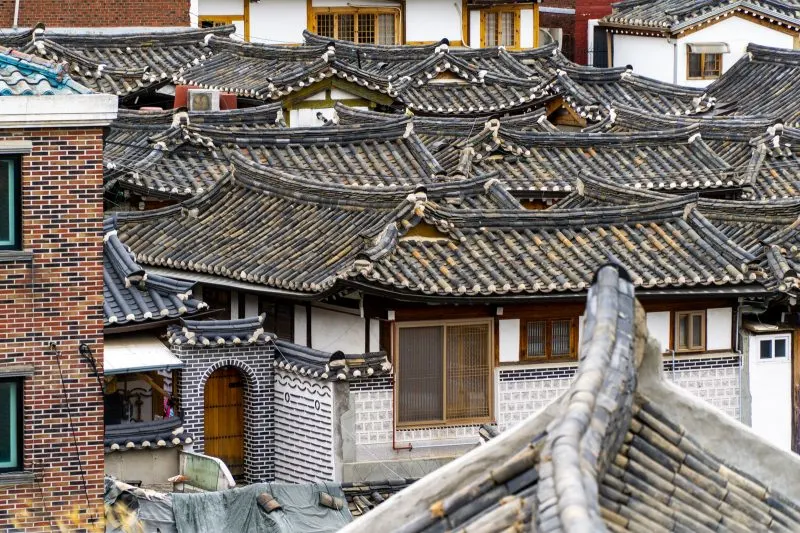 #10: Recommendations
It's a good idea to recommend to your subscribers a place that hooked you, a selection of countries for the winter holidays, and so on. Ask to write your opinion in the comments or add to the list. If the recommendations turn out to be non-trivial, the post will receive many saves.
#11: Successful Shots, Beautiful Layouts
For writing about your journey, you don't always need catchy text; sometimes, a nice picture is enough. Publish good shots from your journey – they will attract attention and remind subscribers about you. If you add an interesting text or a motivating message, it will be even better.
#12: A Story about Yourself
To build warm, trusting relationships with your audience, it is important to "humanize" your profile. People must understand who you are. Show off yourself more often, and when your account reaches many subscribers, post an introduction and ask them to tell you about themselves in the comments.
I hope you have enjoyed these 12 Travel Tips to Start your Travel Writing Journey. Until next time, my friends!