As international travel becomes more accessible and convenient, having a dependable mobile connection while abroad is now a necessity. Japan, with its rich cultural heritage and technological advancements, attracts a significant number of travelers every year.
To ensure seamless connectivity during your visit, a Japan eSIM can be a game-changer. Buy your digital sim in a reliable shop like Holafly and worry no more about losing connectivity and means of communication with your loved ones.
Let us now discuss eSIMs, how to use them, and other vital tips you should know before your trip.
Jumping From One Country To Another With Japan eSIM
The Solution for Travelers: eSIM Data Plans
When planning your travels from one country to another, one of the primary concerns is staying connected online. Whether for essential communication, accessing information on the go, or sharing your experiences with loved ones, reliable internet connectivity is a must.
Japan eSIM data plans are the ultimate solution for travelers looking for uninterrupted connectivity during their trips. They offer a hassle-free and effective way to stay connected on the go.
Convenience And Flexibility of eSIM Data Plans
The convenience of Japan eSIM lies in purchasing and activating eSIM data plans from a reputable supplier, such as Holafly. By relying on a trusted provider, you can be at ease knowing you will receive reliable connectivity and exceptional customer service, making your travel experience more enjoyable and hassle-free.
A Solution For Multi-Destination Travelers
For those embarking on multi-destination travels, eSIM data plans prove to be an invaluable tool. Instead of purchasing different SIM cards or dealing with complicated roaming arrangements, eSIM allows you to seamlessly transition from one country to another without the need for physical SIM card swaps.
With just a few simple steps, you can activate a new eSIM data plan for your next destination, ensuring uninterrupted connectivity throughout your journey. This eliminates the inconvenience of searching for local providers and managing multiple SIM cards.
It's important to be informed about countries and travel destinations that use eSIM. Plan ahead and determine the amount of data you'll need, and check if the country offers eSIM with at least 60 minutes of calls, such as in Europe.
Purchasing And Setting Up Your Japan eSIM
Before thinking of how you will set up your eSIM, it is of utmost importance to acquire your eSIM from a reputable and dependable digital store in order to ensure a smooth and protected transactional experience.
Setting up your eSIM is a straightforward process. Once you've purchased, you will receive a QR code via email, and simple steps shall follow, such as scanning the QR code and activating your data plan upon arrival.
If you require more detailed guidance on adding a data plan to your device, consulting your phone's user manual or the comprehensive setup instructions included with your eSIM product is the way to go.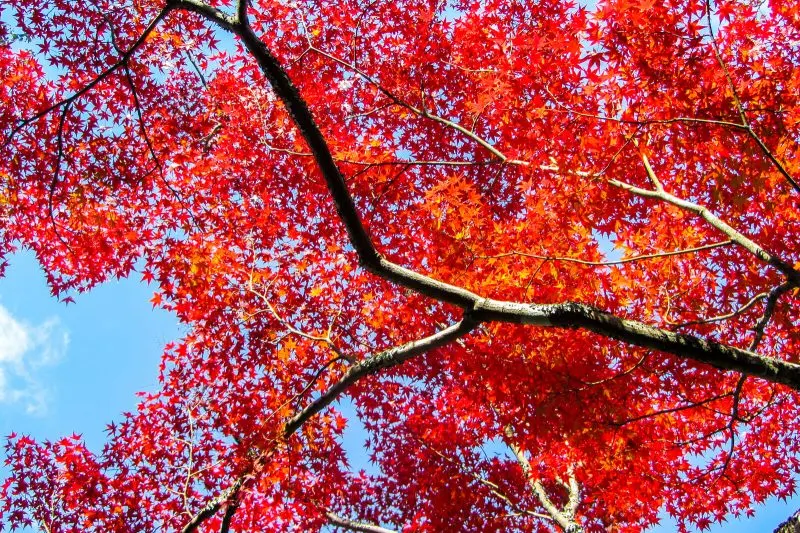 Getting A Grasp Of Your eSIM Japan Usage
When Does My Data Plan Start?
Your data plan starts immediately upon activating your eSIM through the provided QR code on your smartphone. As soon as the setup process is complete, you can enjoy your chosen data plan.
Renewal Or Extension Of The Data On My eSIM
Currently, renewing or extending the data on your Japan eSIM is not possible. However, you can purchase another eSIM to meet your needs if you require additional data. It's important to plan your data usage accordingly to ensure sufficient connectivity throughout your stay in Japan.
Cases Of Deletion Or Loss Of eSIM's QR Code
Losing or deleting your eSIM's QR code can be concerning, but there's no need to worry. Contact the readily available customer support or utilize their online chat function, and there will be prompt assistance for you.
Refund Policy For eSIM Purchases
eSIMs are digital products that cannot be tracked for data plan usage. As a result, once your eSIM has been delivered, there is no offer of a refund. To understand the eSIM refund policy in detail, refer to your chosen eSIM shop's refund policy details for more comprehensive information.
Final Thoughts
In conclusion, eSIMs provide a convenient and efficient solution for maintaining a reliable mobile connection while traveling in Japan. You can enjoy seamless connectivity throughout your journey by purchasing from a trusted shop like Holafly and following the step-by-step instructions for eSIM activation.
Embrace the freedom and flexibility that eSIM technology offers, ensuring you stay connected to what matters most during your visit to Japan. Remember, having a reliable eSIM provider and familiarising yourself with the features and limitations of your chosen data plan is essential for a smooth experience.