Traveling alone at 18 is an exciting experience that allows you to discover yourself and experience new things. You must know where to check in to ensure your safety and comfort when visiting a new place. Traveling alone at such an age is a chance for adventure and independence.
A Solo trip at a young age can be overwhelming, but with proper guidance, you can make it a memorable and fun experience. Below are a few guidelines that will aid you in creating an amazing trip as an 18-year-old.
Why Travel Alone at 18?
Traveling alone at 18 is a rite of passage that allows you to explore the world on your terms. It is a good age to learn about different cultures and gain independence. You get a chance to have more control of your life and make decisions on your own.
Visiting new places on your own allows you to learn valuable life skills. You will get good experience in problem-solving and financial management. These are skills you can use in your normal life.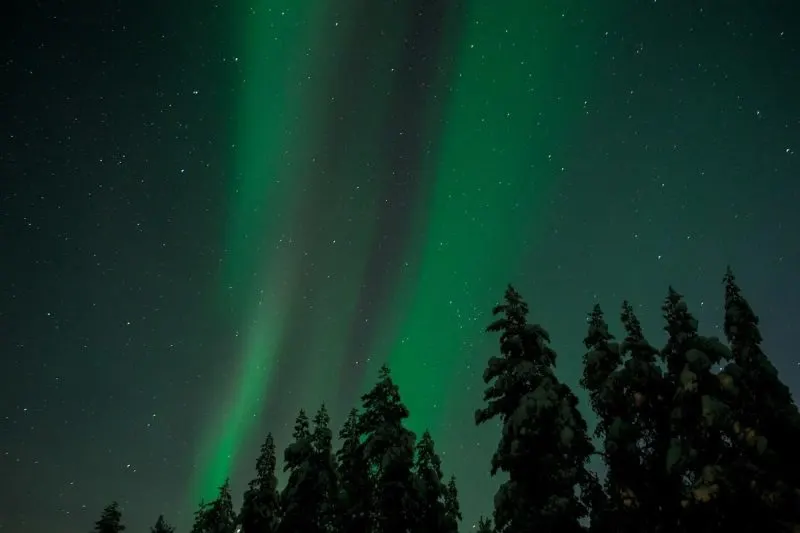 Planning Your Trip
You need to plan your trip carefully to ensure sufficient preparation for any possible outcome when traveling. Knowing a few things beforehand guarantees your adventure runs smoothly.
You should research your destination and make a comprehensive budget for the trip. Look into the various and most viable accommodations before you leave home.
Research Your Destination
Before you set off, it's crucial to research your destination thoroughly. Learn about the local customs, laws, and safety concerns. Check out travel blogs, forums, and guidebooks to understand what to expect.
Most places have their unique ways and laws of doing things. You must familiarize yourself with the basic customs of the region you plan on visiting. It will aid you to blend in and enjoy various activities without risking yourself.
Proper Budgeting
Traveling can be expensive, and you must set a realistic budget. You should consider the cost of all the expenses you will incur.
Budget for the accommodation, food, and transportation. You should also have cash for any extra activities you will engage in during the trip. Always have a contingency fund for emergencies. You cannot predict what will happen, so you must have extra cash to ensure you are not stranded in a foreign land.
Ensure you understand the exchange rate to avoid confusion when making local purchases. The prices of different commodities may vary with each region, so you need to ensure you have a budget that matches where you are traveling to.
Choosing the Right Accommodation
You should choose the right accommodation that caters to your specific needs. Ensure the place is safe and at a convenient location for any of the activities you hope to do. Look for places within your budget to prevent financial strains.
Hostels are a popular choice for young travelers as they are budget-friendly and a great place to meet other travelers. Always read reviews before booking.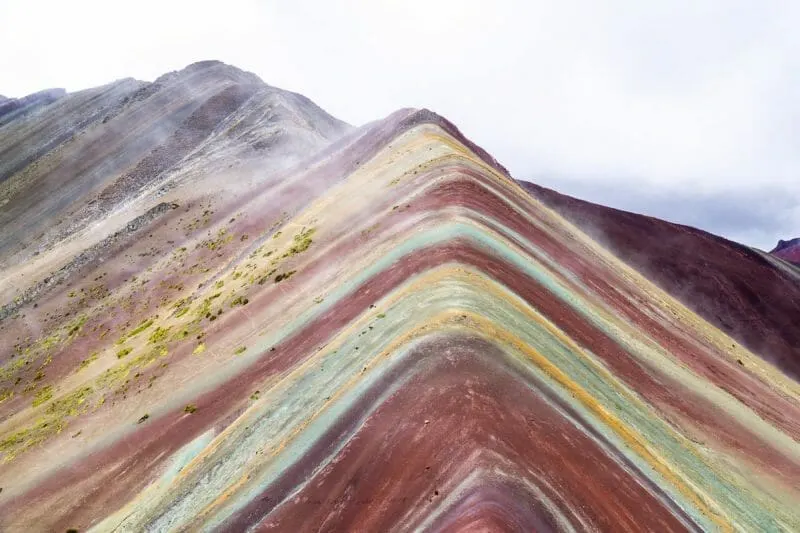 Important Tips for Traveling Safely
Traveling is fun and exciting but can open you up to unknown risks. To ensure your safety during the trip, always do the following:
Stay Connected
Keep your family and friends updated about your whereabouts. Share your itinerary and accommodation details with them. You can get a local SIM card or a portable Wi-Fi device to ensure you don't lose connection.
Be Aware of Your Surroundings
You should always be aware of your surroundings and trust your instincts. If something doesn't feel right, avoid it, it is better to be safe than sorry. Avoid walking alone at night in unfamiliar places.
Travel Insurance
Get travel insurance to cover yourself. It can cover medical expenses and lost luggage, ensuring you don't suffer additional costs. Some covers also pay for trip cancellations and other unforeseen circumstances.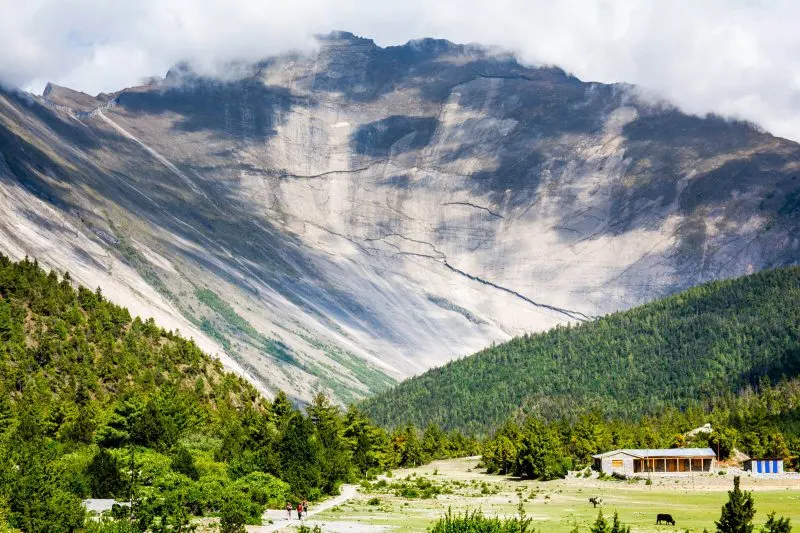 Making the Most of Your Trip
You should make the most of your trip, as you don't get many chances to tour new places.
Be Open to New Experiences
Traveling alone allows you to do what you want, so you should be open to trying new things. Enjoy new dishes from the local cuisine, don't just eat what is available at home. Join the local festivals and teach yourself new skills.
Meet New People
Traveling alone allows you to meet new people and make new friends. It gives you plenty of opportunities to interact with strangers from different backgrounds and experiences. Join tour groups and engage in other social activities.
Take Care of Your Mental and Physical Health
Traveling alone will give you physical and mental exhaustion. Your health is important, so you must protect it during the trip. Ensure you take care of yourself by eating well and drinking fluids. You should also get enough sleep and take time to relax and recharge.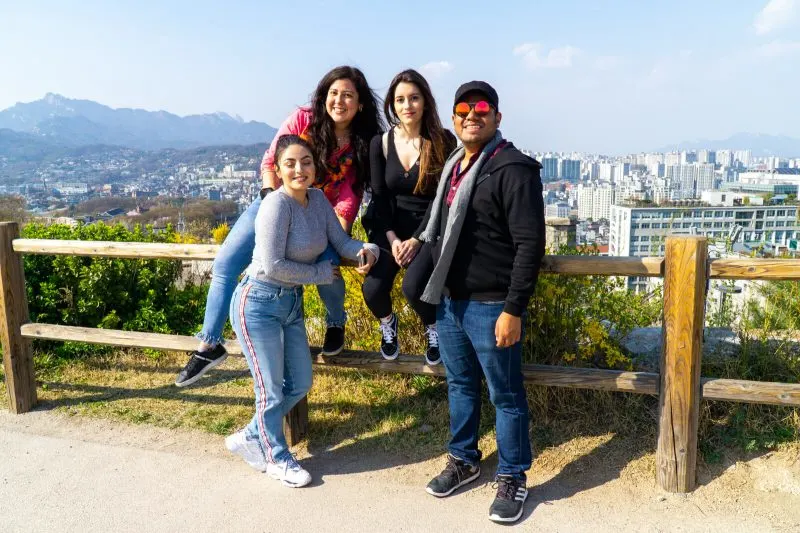 Conclusion
Traveling alone can be a life-changing and fun experience for any young adult. It provides you with a journey to self-discovery and personal growth. The trip is a great adventure that allows you to experience new cultures and make new friends. With careful planning, you can make your solo travel experience memorable and exciting.