Embarking on the journey of planning and reserving your ultimate dream vacation can be a thrilling yet daunting endeavor.
The vast array of choices can easily overwhelm even the most seasoned travelers. In this comprehensive guide, we will accompany you every step of the way, ensuring a seamless and delightful experience as you book the trip of a lifetime from some of the best travel websites.
So, without further ado, let's plunge into the depths of this guide and transform your long-awaited dream trip into a tangible reality!
Steps to Book Your Lifetime Trip
Booking a trip typically involves the following steps:
Step 1: Find the Best Travel Website
In the first place, you need to find reliable and trustworthy travel websites that cater to all your needs. Here are some of the best travel booking platforms:
FlyToday
FlyToday is an exceptional travel booking platform that distinguishes itself as one of the top contenders in the industry.
One of the standout qualities of FlyToday is its extensive selection of flights, hotels, and vacation packages. Whether you're planning a quick weekend escape or a long-distance international journey, FlyToday provides a vast inventory of options to cater to the needs and preferences of every traveler.
The website's intuitive interface makes it a breeze to filter search results based on specific criteria such as price, duration, and amenities. This ensures that users can swiftly discover their ideal travel options.
Furthermore, FlyToday ensures a secure and reliable booking process, safeguarding your personal and payment information. The website also boasts excellent customer support, with a dedicated team readily available to assist users with any inquiries or concerns they may have.
Expedia
Expedia is a globally renowned online travel agency that offers a wide range of travel services. Users can search and book flights, hotels, car rentals, cruises, and vacation packages. Expedia also provides a loyalty program called Expedia Rewards, enabling users to accumulate points on their bookings.
If you're traveling to a new country and you want to explore some of the best off-the-beaten-path destinations, I really recommend you book a car with them to explore it at your own leisure. Read this guide about How to Rent a Car in Cancun to check things to look out for my wonder friends!
Hotwire
Like those mentioned above, Hotwire is renowned for its exceptional bargains on hotel reservations, flights, and car rentals; Hotwire has established itself as a go-to platform.
By collaborating with various travel providers and keeping the specifics of accommodations or flights concealed until after booking, Hotwire surprises its customers with significant savings.
Agoda
A widely popular platform, Agoda offers an extensive array of accommodations worldwide, ranging from hotels and resorts to hostels and vacation rentals.
With its competitive prices and user-friendly interface, Agoda simplifies the process of searching, comparing, and booking preferred accommodations for travelers.
Travelzoo
Trusted and reliable, Travelzoo specializes in curating the finest travel deals and experiences. Its diverse range of discounted packages encompasses hotels, flights, cruises, and vacation packages.
Travelzoo's team of experts meticulously selects these deals to ensure that travelers receive both quality and value.
Orbitz
As a comprehensive travel booking platform, Orbitz enables users to effortlessly search and reserve flights, hotels, car rentals, vacation packages, and more.
With its user-friendly interface, competitive prices, and a loyalty program that grants exclusive benefits to frequent travelers, Orbitz caters to the needs of a wide range of customers.
Step 2: Research and Planning
When you get to find a reliable platform, determine your desired destination, travel dates, and preferred activities.
Conduct thorough research on various travel booking websites to identify the best options for your trip.
Step 3: Compare Prices and Deals
Visit different travel booking websites and carefully compare prices, deals, and packages for flights, accommodations, and activities. Keep an eye out for discounts, promotions, and bundled offers to maximize the value of your money.
Step 4: Select Flights
Utilize the flight search tool on the website by entering your departure and arrival cities, along with your travel dates. Compare different airlines, flight durations, layovers, and prices.
Once you find a suitable flight, make your selection and proceed to the next step.
Step 5: Choose Accommodation
Leverage the accommodation search feature on the website to discover hotels, resorts, or vacation rentals in your destination. Apply filters based on your preferences, such as price range, amenities, and location.
Read reviews and check ratings to make an informed decision. Once you find the perfect accommodation, proceed with the booking.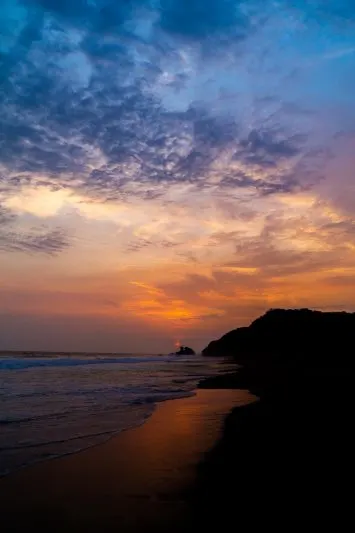 Step 6: Add Extras
If you require additional services like airport transfers, car rentals, or travel insurance, check if your travel website offers these options. Include any necessary extras to enhance your booking.
Step 7: Review and Confirm
Before finalizing your booking, carefully review all the details, including travel dates, flight times, accommodation specifics, and any added extras. Ensure that everything is accurate and meets your requirements. If you are satisfied, proceed to the payment page.
Step 8: Make Payment
Enter your payment details and complete the transaction. Verify that the website provides secure payment options and safeguards your personal information.
Step 9: Confirmation of Your Booking
Once your payment is successfully processed, you can expect to receive an email confirming all the details of your booking. It's important to keep this confirmation handy for future reference.
Step 10: Manage Your Reservation
Most travel booking platforms offer the convenience of managing your reservation online. Take advantage of this feature to make any necessary changes, such as modifying your flight or hotel arrangements or adding extra services.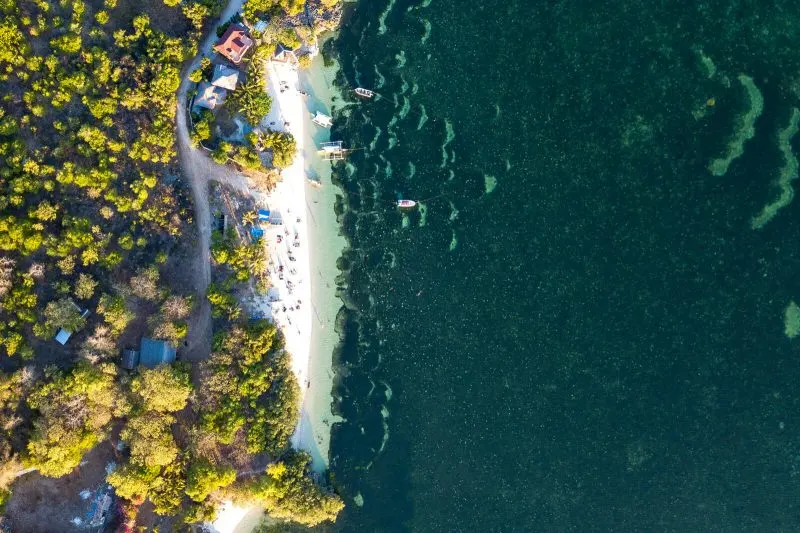 7 Extra Travel Tips to Keep in Mind
Here are some extra valuable tips to consider when planning your trip:
Establish a Budget
Set a clear budget for your trip, taking into account expenses such as accommodation, transportation, meals, activities, and any additional costs. This will help you make informed decisions and avoid overspending.
Seek Recommendations
Reach out to friends, family, or travel communities for recommendations on destinations, accommodations, and activities. Their insights can be invaluable in making the right choices.
Book in Advance
Whenever possible, make your travel arrangements well in advance. This can often lead to better deals and greater availability, particularly for flights and accommodations.
Be Flexible
If your schedule allows, try to be flexible with your travel dates and times. Sometimes, adjusting your plans on reliable platforms by a day or two can result in significant savings.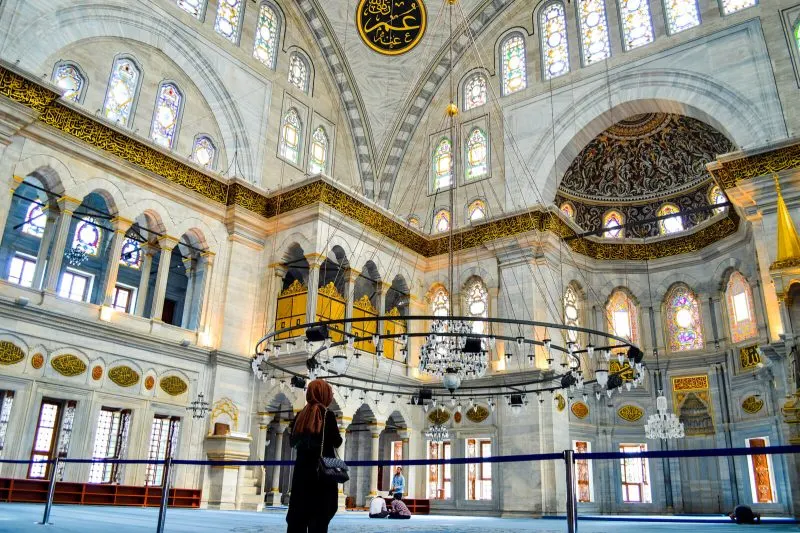 Explore Your Transportation Options
Take the time to research the various transportation choices available at your destination, such as public transportation, car rentals, or rideshare services.
Safeguard Yourself with Travel Insurance
It's wise to consider obtaining travel insurance to safeguard yourself against unexpected situations like trip cancellations, medical emergencies, or lost baggage. Carefully read through the policy to fully comprehend the coverage it provides.
Pack Strategically
Create a comprehensive packing list based on the weather conditions, planned activities, and duration of your trip. Remember to include essential items such as travel documents, medications, appropriate clothing, and any necessary electronic devices or chargers.
Conclusion
Don't let the task of booking your dream trip overwhelm you. By following the steps and tips and choosing one of the most reliable booking platforms, you can effortlessly navigate through the vast array of travel websites and options.
Remember to plan, establish a budget, seek recommendations, and make early bookings to make the most of your travel experience. Armed with these invaluable insights, you can turn your long-awaited dream trip into a tangible reality.