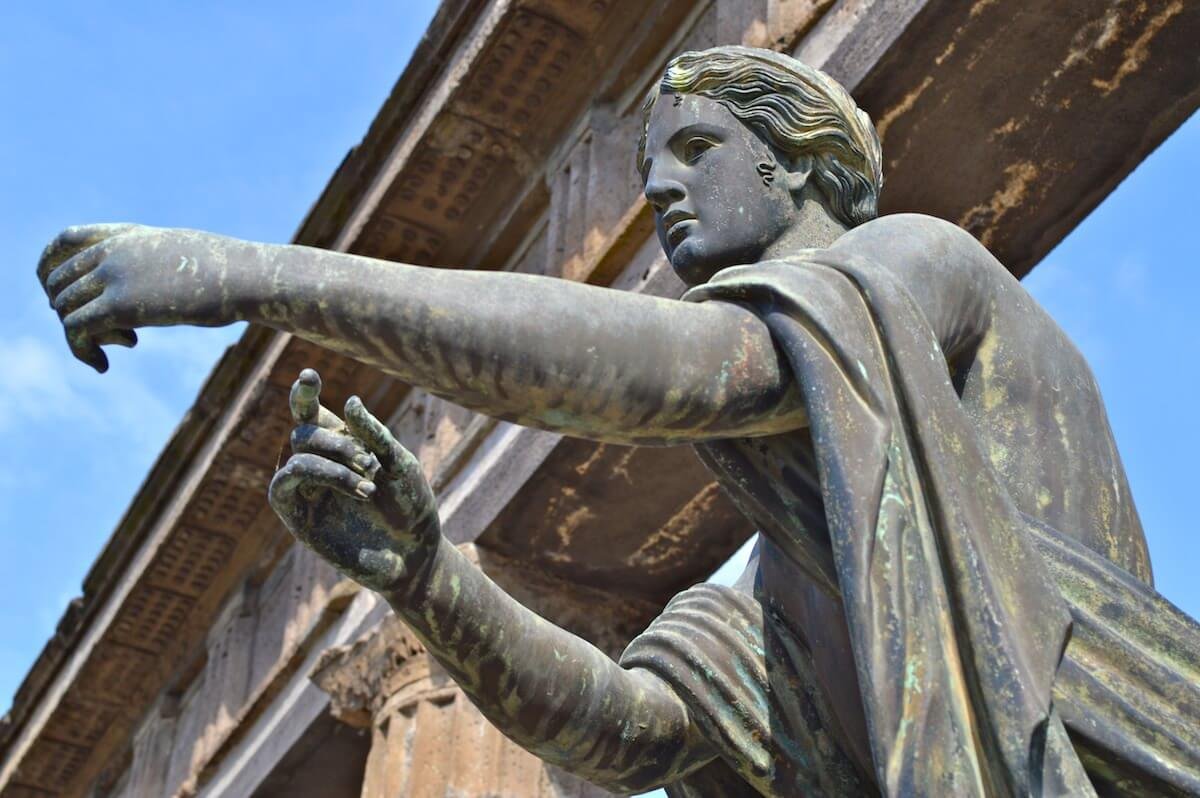 To visit Pompeii is to walk in the footsteps of history and learn about life and death.
A tale about Florence's Renaissance and how it shaped the Europe that we all know and love today.
When I visited Venice two years ago I hated it. As you can imagine, low season in Venice made me change my mind.