Nothing can really prepare you for a visit to the Auschwitz concentration camp. But hey, why should anyone visit Auschwitz?
In the city of Wroclaw you can find more than three hundred dwarf statues. Are you ready to catch them all?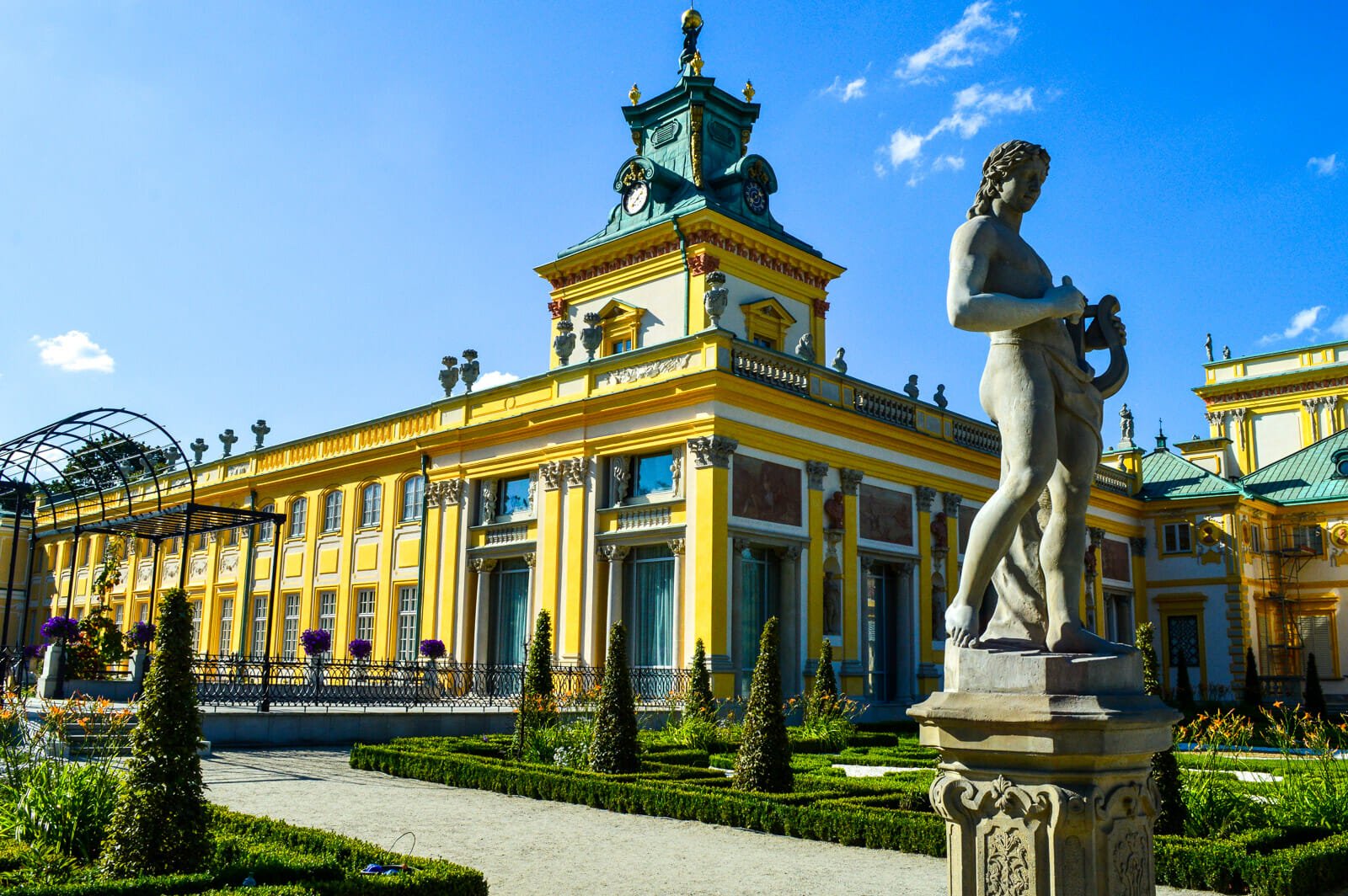 The Wilanow Palace is one of the most impressive hidden jewels of Warsaw. Are you ready to explore it?