Are you planning to travel to Egypt soon? Here are 7 Egypt Travel Tips to make your journey easier my friends!
First timers to Egypt will no doubt encounter a big culture shock and have a quite interesting time adjusting to this wonderful North African country.
Luckily here are some of my best 7 Egyptian Travel Tips that will save your life and ensure that you enjoy your Egyptian adventure every step of the way. Are you ready my wonder friends?
Enjoy everybody !!!
Wear Appropriate Clothing At All Times
Egypt is a very conservative country and even in beach towns such as Sharm El Sheik, you are expected to dress conservatively when outside of the beach.
Being respectful of the local culture is always important when visiting a new country and it is the perfect way to make new local friends.
Also, never forget to remove your shoes and cover your hair (if you're a female traveler) when visiting a mosque.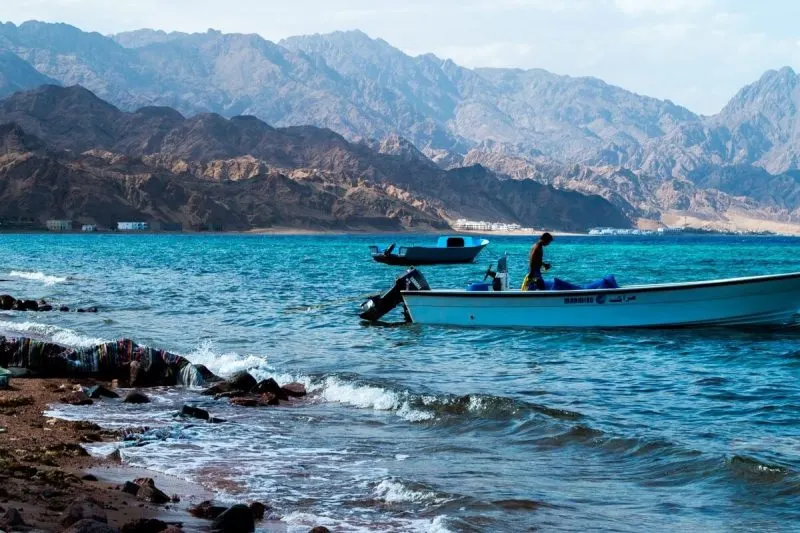 Don't Be Afraid to Try the Amazing Egyptian Cuisine
During my most recent trip to Egypt it really saddened me to see tourists that stick to safe choices instead of trying out new stuff.
Egyptian cuisine is amazing and some of my favorite Egyptian dishes are kushari, ful medames, falafel, kebab, and kofta.
I really wish I was back in Egypt just to try all of the food over and over!
Haggling for Prices is Part of the Culture and Vendors Love it
While in the West, haggling for prices can be seen as rude, the complete opposite applies in Egypt since vendors sure love a battle of wits and prices.
When walking into a bazaar to buy souvenirs, don't forget to haggle until you and the vendor are both satisfied before making your purchase.
You can read some of my 5 Best Haggling Tips Here!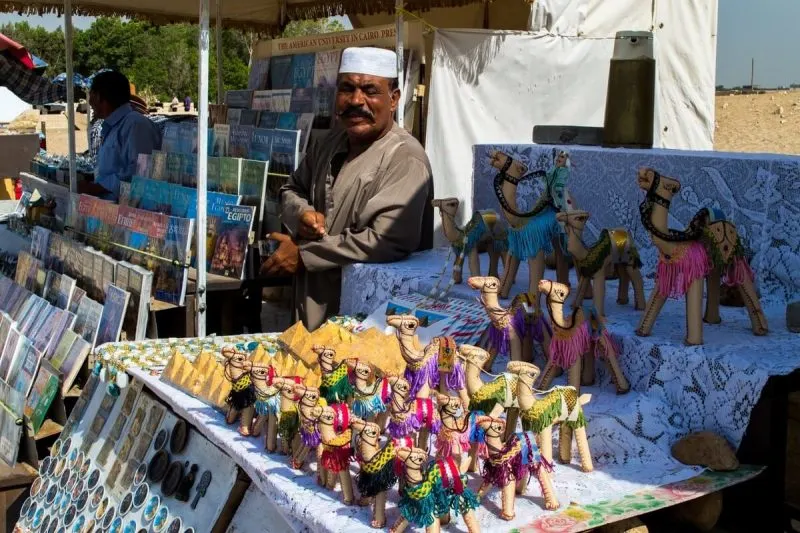 Negotiate Everything in Egyptian Pounds to Avoid Last Minute Surprises
Egypt's currency is the Egyptian Pound which is abbreviated as LE (as of January 2021, 1 USD = 15 LE). You can easily exchange money everywhere without any hassle (just be aware of counterfeit bills).
That being said, when negotiating prices, make sure that they are quoted in Egyptian Pounds to avoid last-minute surprises such as taxi drivers trying to charge you 50 USD for a 10-minute ride.
I recommend installing a money conversion app on your phone to easily calculate prices and to make sure you're getting a good deal my friends!
Familiarize Yourself With Some Basic Arabic Words
While almost everyone who works in the Travel Industry in Egypt knows and speaks English, knowing a few Arabic words will help you in your Egyptian adventures.
The most important ones, in my opinion, are shukran (thank you), naam (yes), laaa (no) and salaam alaikum (peace be unto you; however, in practice, this is used as both hello and goodbye).
Buying a pocket dictionary with useful phrases of the country you're visiting always helps to maximize your travel experience!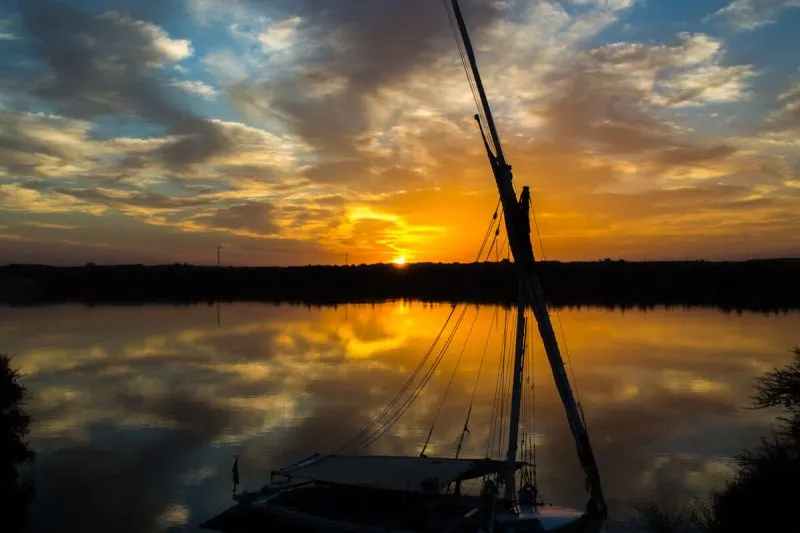 Understand That There is No Such Thing as a Free Camel Ride
While it might sound obvious, many travelers often fall prey to some of the many travel scams of Egypt so caution is often advised.
If something sounds way too good to be true, it is a smart idea to ask yourself: "does this person has my best intentions in mind?".
I have been to Egypt three times already and during my first visit, I was a victim of the infamous free camel ride scam at the Giza Pyramids. Crazy times uh?
Be Sure to Double Check Egypt Visa Exemptions and Requirements
While many countries get either a visa exemption or a visa on arrival at any international airport, it is very important to double-check if your country qualifies for it or not.
Do note that the Sinai Peninsula has a 15-day visa-free permit as well but you cannot travel to other parts of Egypt with it.
Most countries can get an Egyptian E-Visa too. You can obtain more information about Egyptian E-Visa here my wonder friends!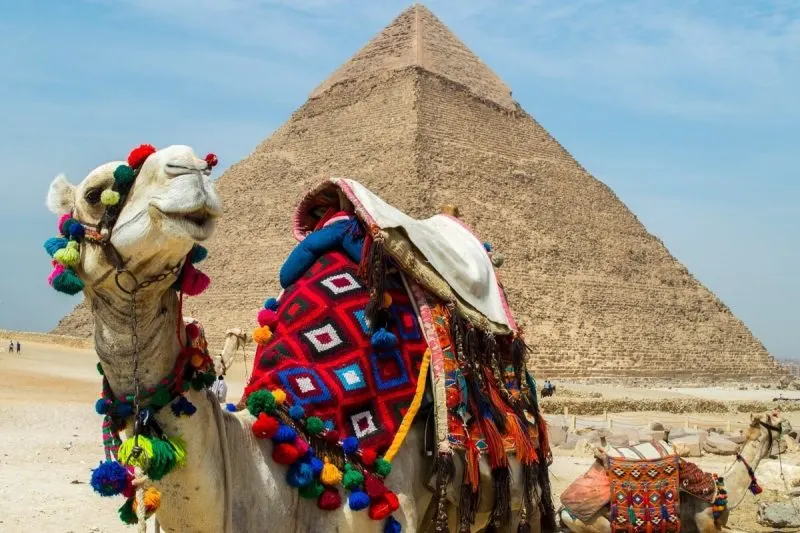 I hope you have enjoyed this article about the best Egypt Travel Tips. Don't forget to subscribe in order to get more awesome updates and tips straight to your e-mail!
Have you ever been to Egypt? Would you like to? What were some of your best Egypt Travel Tips? Share your thoughts and let me know what you think!
Until next time, my friends!