Doing laundry is already a chore by itself when you're home so you can imagine why it's annoying to find out that you have no more clean clothes when you're traveling.
Luckily, here's some few tips about the most cost-time-efficient ways to laundry when you're traveling from the most expensive to the cheapest one (and no, being a Smelly Mellie is NOT an option).
Enjoy it my friends!
Buy new clothes each week and ditch the old ones
The favorite option of people with money to spare and a pathological need of always having to wear new clothes for their travel photos.
While it might seem counter-intuitive to some, I've actually met many travelers who live happily by this rule (specially in non expensive countries where textiles can be bought cheaply). Read here about how to stay stylish during your travels.
Advice of Wonders? Donate the old clothes instead of trashing them since you'll be helping others this way.
Cost: 30-100+ USD per week (no detergent needed).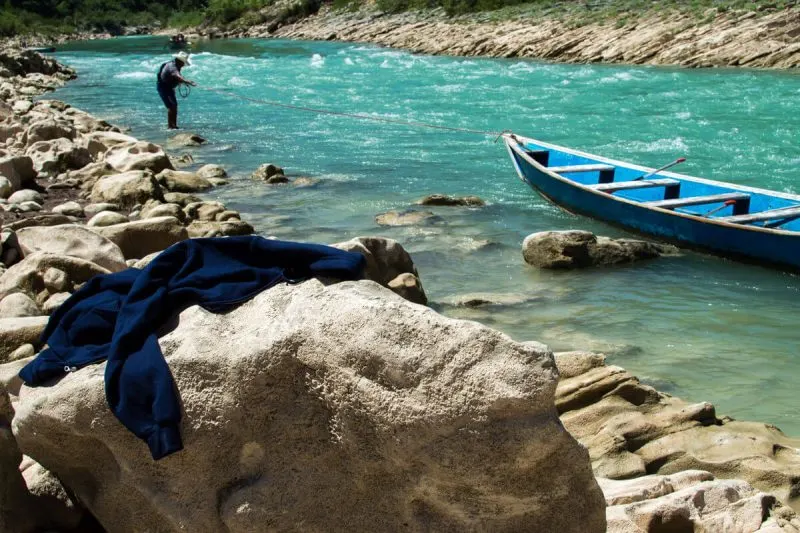 Pay someone else to do it for you
Most Hotel/Hostel/Guest Houses offer the service of doing the laundry for their guests so you can just drop your dirty clothes one morning and pick them up all cleaned in the afternoon.
Prices can vary depending on three factors: the location (some countries are cheaper than others), the type of property (Hostels and Guest Houses charge less than Hotels) and the greed of the management (charging per garment when they're just gonna wash them all in a single load is NOT cool).
Advice of Wonders? Make a list of every single item you have and double-check it in front of the staff that receives your clothes (do the same once you pick them up).
Cost: 5-20+ USD per week (no detergent needed).
Go to the laundromat once a week
If you're looking to save money, then the laundromat is your best friend although you'll be spending at least three hours of your time (read here about how to enjoy a non-travel day). You can always buy detergent directly at the laundromat (or just ask someone there to lend you some)
Depending on the country, however, it might be actually cheaper to have the Hotel/Hostel/GuestHouse do it for you so it's good to always check before. Most laundry machines are extremely easy to use but be sure to ask a local to translate if you're in doubt.
Advice of Wonders? Go to the laundromat at night and bring some friends (plus beers) with you. Who said that waiting for clean clothes has to be a boring ordeal?
Cost: 5-10 USD per week (plus detergent).
Use a Scrubba Wash Bag
If laundry machines are not your thing, you can always do your own laundry anywhere using an innovative item called the Scrubba Wash Bag. This dry bag (good for avoiding your valuables from getting wet) can also be used to wash and rinse clothes without getting messy.
It takes about 3 to 5 minutes to complete one mini-load (you'll need to use it at least 3-4 times for an entire load) and after buying it you can always use it again and again at no extra cost (other than detergent of course). You can watch a video here.
Advice of Wonders? When it comes to camping and hiking to places without laundromats, the Scrubba Wash Bag is your perfect companion for always having clean non-smelly clothes.
Cost: 50 USD one time payment (plus detergent).
Do it yourself in the bathtub/sink
The favorite option of moneyless backpackers, this method actually might not be that bad after all although it is definitely time consuming and in some upscale places it is strictly forbidden to do so (always ask in advance).
The basic gist is that you wash all of your clothes by hand in the bathtub/sink and then proceed to hang them in your room so they can dry. It's a no-brainer in the sense that its only cost is only the detergent and you can do it in the night in order to optimise your time.
Advice of Wonders? If you're staying in a shared dormitory, it can be considered rude to hang your wet clothes all over the place so please bear this in mind.
Cost: FREE (plus detergent).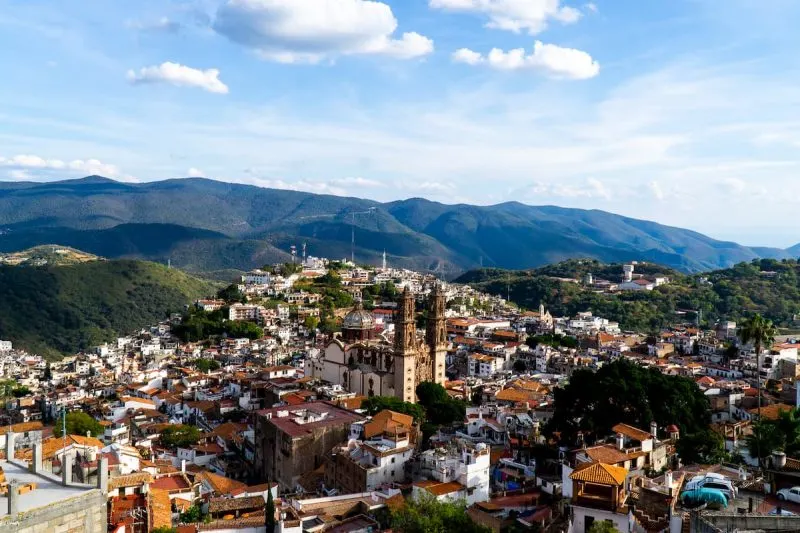 I hope you have enjoyed this travel tips to the best ways to do laundry when you're traveling. Don't forget to subscribe in order to get more awesome updates and tips straight to your e-mail!
Have you ever done your laundry abroad? What are some of your best tips? Share your thoughts and let me know what you think!
Until next time, my friends!
Disclaimer: This article was brought to you in collaboration with the Scrubba Wash Bag. All opinions are my own.