Is London expensive? Here are some myths and facts about traveling to London on a budget. Enjoy!
Right now I'm back in London, my most visited European capital so far (which is curious considering that I studied for over one year in a city located mere three hours away from Paris).
Each of my seven visits to London has been very unique in its own way, including the time I had a 24-hour layover with a severe sleep-deprivation and still had the energy to get out of the airport to explore the city because no matter how many times you visit a place, there's always something new under the shining sun.
However, the most common question that I get asked is always "How can you afford traveling to London? It's one of the most expensive cities on Earth!". Granted, London has the potential to be very expensive but there are certain ways to make the most of your stay without going bankrupt.
Enjoy the following tips and remember to visit London next time you're in Europe. Trust me, you'll love it!
Is London Expensive? How to Visit London on a Budget
The first thing to realize is that the four main expenses that travelers have: accommodation, transportation, food and souvenirs. Yes, souvenirs, while most fellow travelers may not consider that souvenirs is one of the main four expenses, it is my personal experience that the regret of NOT buying that cool key chain might be greater than the price of the key chain itself.
When it comes to accommodation, a double bed in London can cost up to ₤100 per night while an hostel can cost around ₤20 per night in a 8-bed room.
The key of choosing the right London hostel/hotel is the location. The closer you get to the West End, the more expensive the prices are, however, the further you get from the historical center, you will spend more time and money in commuting to the places of interest.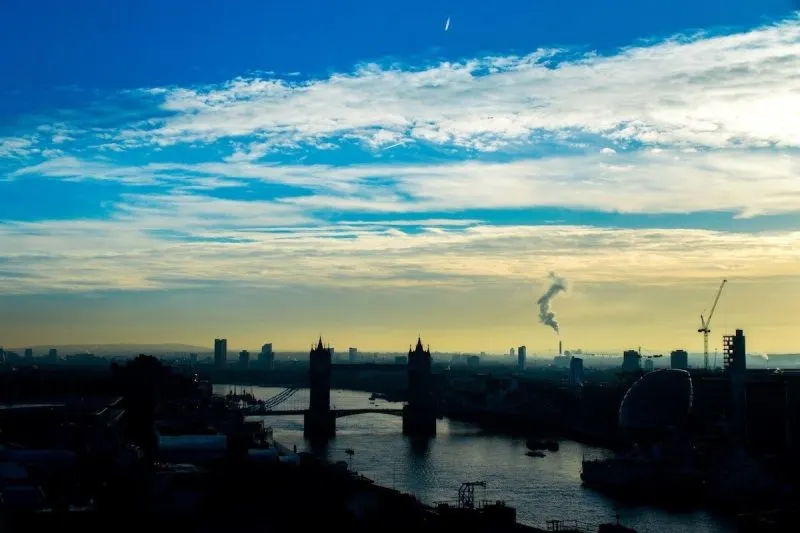 In my experience, the ideal place to stay in London, providing that you're mainly interested in visiting the historical and cultural sites, is in the area surrounding the Victoria Railway/Coach station.
The reason for this is not only an economical one but rather a practical one: Whether you're traveling to London by coach or plane, you HAVE to pass through Victoria Coach station, plus, the Victoria railway station offers many daily trains to Windsor Castle and also has an underground stop, from where you can take the Victoria and District/Central lines to almost anywhere in central London.
Also, three of the most popular attractions of London, The Big Ben, the London Eye and Buckingham Palace are within a few minutes from Victoria, if you want a cheap bite, there are many fast food places near the Railway Station.
Alternatively, you can visit some of the best coffee shops in London for quick and cheap meals. And don't forget the many Day Trips from London you can take.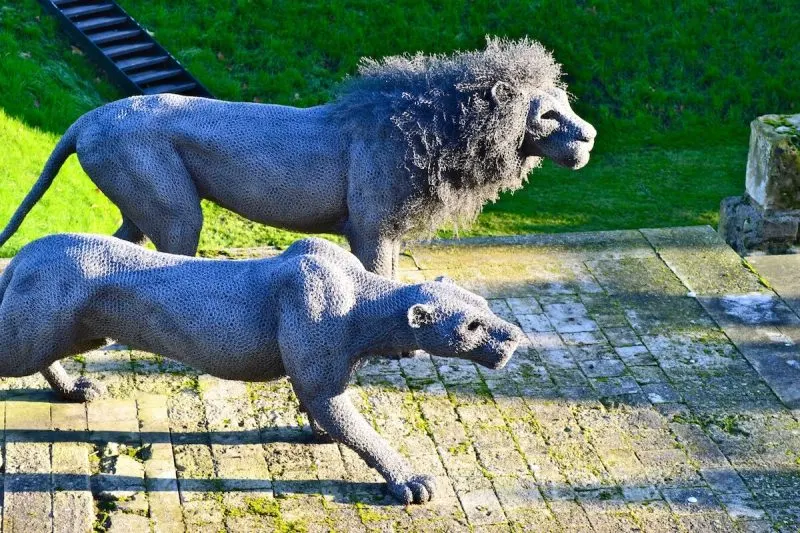 Transportation in London: Is the Oyster Card worth it?
Oh boy, this is a tough one. I admit I have only taken the iconic double-Decker buses once (mainly due to a lack of understanding of how the underground system worked) but I know a few bunch of fellow travelers who prefer this way of going from one place to another. For me, the best and only way to travel within London itself is the underground (often referred as simply "the tube").
Sure, it can be chaotic most of the times but it is THE easiest metro system in the world to understand, instead of confusing users with the names of where the line terminates to indicate the direction, here in London is as easy as West Bound/East Bound for the District and Circle lines and North/South for the rest.
It's very intuitive and easy to understand and it is cheap once you get the hang of it.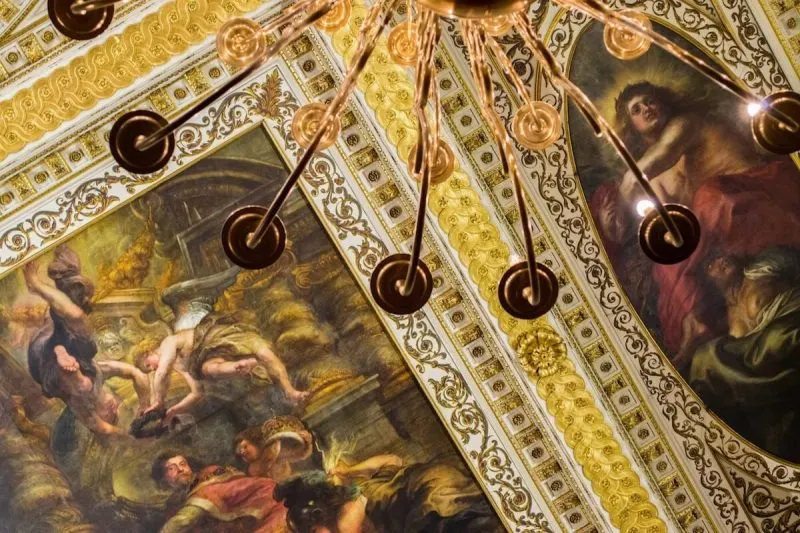 A single journey for zones 1-2 (Central London) sets you back ₤4.8 if you pay in cash (ouch!), however, on my second visit, I learned that you can buy a day ticket for zones 1-2 for a very low price (check this site for the latest fares) . Generally, this means that you can take as many journeys as you like for the price of one and a half journeys. Amazing, isn't it?
Even better since you can buy a similar day travel pass that includes overground (rail services) + underground (subway), which comes in handy when visiting Windsor Castle and Hampton Court Palace, since this option is way less expensive (and way faster) than using the Green Line coaches.
Just remember to buy a weekly Oyster card (5 pounds for the card itself, 30 pounds for one week of unlimited travel in zones 1-2) when you first arrive to London and stop worrying about fares and zones.
Easy as pie, young lad!
Long Layover in London? Make the Most of it!
Finally, if you are on a long layover in London, you can leave all your luggage at the Victoria Coach station for a small fee and have a complete-time to explore London without any worries since the underground is a mere 5 minutes walk.
Just be sure to retrieve before the closing hours of the luggage deposit office (22:00 hours ) since trust me, you don't want to arrive at your destination without your clothes.
My best advice for travelers to London? Explore the city and its amazing sights at your own pace. You can read my Best Things to Do and See in London here.
Don't try to do everything in one week or so because not only will you be rushed but you will also miss out on the wonderful experience of re-discovering London again and again.
After all, writer Samuel Johnson said it best: "When a man is tired of London, he is tired of life".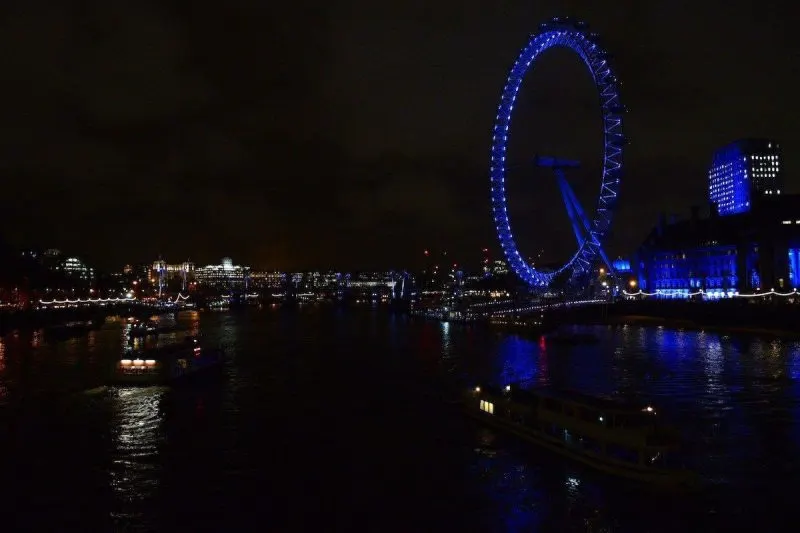 Last but not least, don't forget to use our Booking.com Affiliate Link of Wonders for making hotel reservations.
Same price for you and a small pocket money commission for this website of yours.
Sweet deal, uh?
Agree, disagree? Have you ever been to London? Would you like to? Share your thoughts and let me know what you think!