Booking a luxury holiday requires a good amount of planning. Read on to find out about the 4 Best Luxury Getaways in the United States.
Everyone deserves a good vacation to unwind from the daily stresses of life and enjoy some quality time with the people most important in your life. If you are planning a holiday this year, why not treat yourself and make it extra special by making it truly luxurious?
The United States has several amazing locations to have a fantastic getaway. To make the decision easier for you, we will go through some of the top places in the country where you can have a luxury holiday.
Palm Springs, California
Palm Springs is a gorgeous part of California that has a load of activities that you can enjoy, as well as places to explore. From adventuring into the desert to hiking or playing on some of the top golf courses in the country, Palm Springs has everything you could need for a luxury holiday.
Some other activities in Palm Springs include a trip on the biggest rotating tram car in the world, and the Palm Spring Aerial Tramway, which takes you over 8,500 feet above the famous Chino Canyon. A short drive east of Palm Springs will take you to the Joshua Tree National Park, which has many fantastic trails you can enjoy while taking in the breathtaking scenery.
After a long day exploring Palm Springs, you can head to the Two Bunch Palms and enjoy a fantastic wellness retreat to unwind and experience excellent spa treatments and exquisite cuisine at their wonderful restaurant.
If you want to make your journey as luxurious as your vacation in Palm Springs, consider hiring a private jet charter to take you there and back and avoid the hassle of large commercial airlines, which can cause unnecessary stress due to delays and busy airports.
Delray Beach, Florida
Up next is Delray Beach, located in Florida, which is a beautiful part of the country that boasts two miles of gorgeous shoreline. In addition to the breathtaking scenery found at Delray Beach, there is fantastic nightlife and a vast range of other activities you can enjoy on a trip here.
Atlantic Avenue is the most prominent street in Florida and has plenty of impressive art galleries to enjoy and fantastic restaurants, boutique shops, and fancy bars.
Once you have explored enough for the day, head to The Ray to relax in their rooftop pool and enjoy all the luxury amenities. These include some first-rate bars and restaurants with modern decor and rooms to stay in, which are kitted out with everything you need for a comfortable sleep.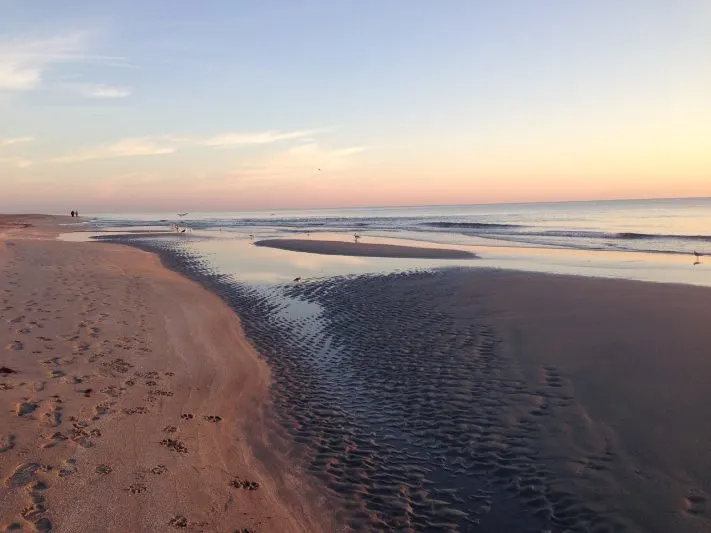 Saratoga Springs, New York
Saratoga Springs in New York is the perfect destination for those looking for a trip away from busy cities. Located just three hours from New York City, Saratoga Springs feels like a completely different universe, with greenery everywhere and amazing lakes, trails, and rivers.
There are two mineral pools in Saratoga Springs where you can enjoy a refreshing dip and enjoy the healing properties of the natural spring water. These mineral pools are in the Saratoga Spa State Park, which boasts breathtaking scenery to enjoy as you explore the impressive grounds.
The Gideon Putnam is a fantastic boutique hotel in Saratoga Spa State Park. It offers several different spa packages, including luxury accommodations and massages — you can even soak in the Roosevelt Baths & Spa's mineral springs. A trip here will provide you with everything you could need to forget about your busy lives and relax in the gorgeous surroundings of Saratoga Springs.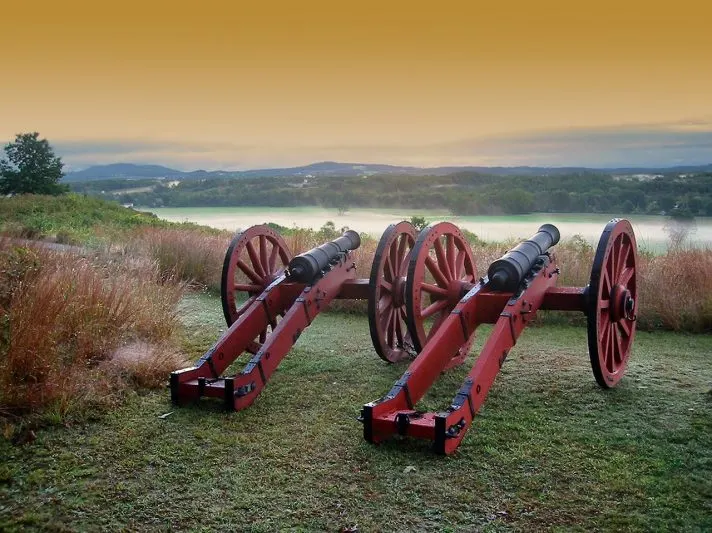 Hawley, Pennsylvania
The last location on this list is Hawley, Pennsylvania, home to the fantastic Lodge at Woodloch found in the Pocono Mountains. This lodge has 500 acres of enchanting woodlands surrounding it, allowing you to explore and enjoy its privacy. The lodge has 59 rooms and is described as a wellness resort that provides visitors with plush robes, fantastic shower and bath products, and luxurious linens.
If you decide to stay at the lodge, you will enjoy three delicious meals each day and 35 activities to choose from. Some of the activities you can do include forest bathing, art classes, lectures, yoga, and demonstrations.
In addition to this, you will have full access to the fantastic amenities offered here, such as steam saunas, steam rooms, whirlpools, a gym, hydromassage WaterWalls, and the pool. You certainly won't be disappointed if you decide to go here on your luxury getaway.
Now you know about some of the top luxury getaways in the United States. If any of the options above look appealing to you, then make sure to do some proper research and book well in advance to avoid missing out on the opportunity due to the resorts and hotels being fully booked.
Until next time, my wonder friends!