When it comes to travel questions shared amongst fellow globe trotters, it is often common for them to focus on the how, where and the what yet never on the why.
Where have you been (see all my destinations of wonders here!)? How did you manage to travel for so long (read my long term travel tips here)? What is the best way to make money from a Travel Blog (the secret is just one click away!)?
So naturally, when Allianz, one of my favorite travel insurance companies, asked me "why do you travel, Raphael?", I was taken aback since this is something that I have never put into words before.
And as I wondered about the answer while seeing the waves clash at night in my own private beach in Siquijor, I came up with a quite astonishing realization: there's no such thing as a single unique reason why someone travels, there are, however, many reasons why I travel and here's my top 5.
Enjoy my wonder friends and feel free to tell me some of the reasons why YOU travel in the comments!
I Travel Because The World is Too Big to Stay at Home Watching Netflix
Have you ever read that quote about how the world is a book and those who don't travel read only one page? As snobbish as it might sound, that quote is 100% gold and while I do feel bad for those who cannot travel due to economic circumstances, the truth is that travel is cheaper now than at any point in the past.
Anyone with a job (even a low wage one) can afford to travel somewhere as long as they save money (read my best 7 travel tips to save money) and make sacrifices in order to make travel a priority. There's really no excuses, if you want to travel, you can travel!
And with 7 Continents, 195 countries and around 50,000 cities in the world, the world is ay too big to stay at home watching Netflix.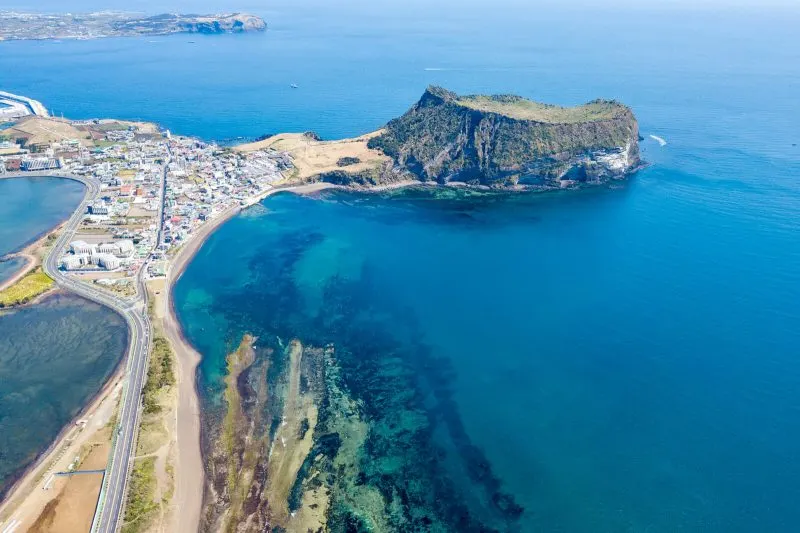 I Travel Because Seeing Animals in the Wild is Better Than Seeing Them in Cages
As a kid, I loved going to the Zoo and to the Aquarium to see exotic animals from all around the world. As an adult, I now realize how inhumane it is to keep animals in cages and/or enclosures that are definitively way smaller than said animals' natural habitat.
Why go and see an elephant in a zoo (or worse, a circus!!!) when you could buy a plane ticket to Sri Lanka and see them in the wild? Why go to the aquarium to stare at sea turtles behind a glass when you could buy a plane ticket to the Philippines and snorkel with wild sea sea turtles?
Seeing animals in the wild isn't just more humane, it is also way more fun than seeing them in captivity!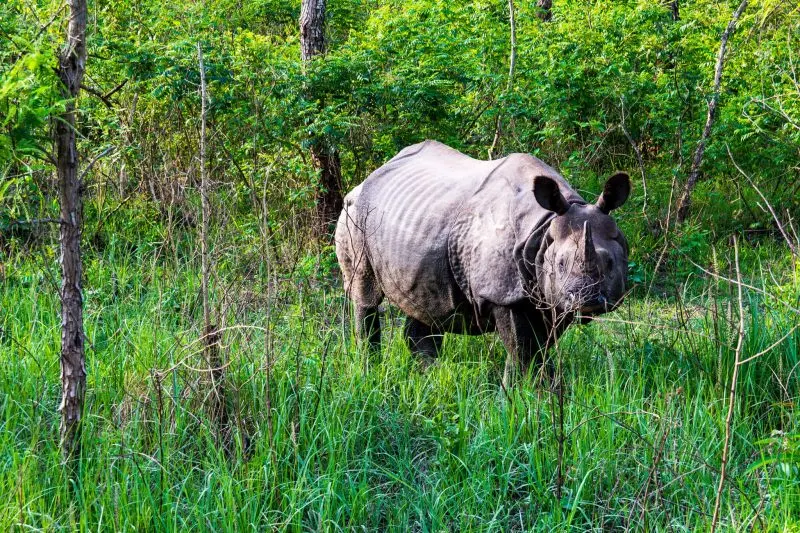 I Travel Because Smiley Faces in Exotic Places Shine the Brightest
Why settle for hanging out with your friends at your hometown when you can actually travel with them in a new destination to build new memories? In my experience, the best way to forge everlasting bonds is to travel with a friend (or 2, or 3…) to a new place and experience together new adventures of wonders.
Forget about those boring sitcoms in which a group of friends hang around at the same NYC cafe or bar, travel is where the real friendship is at yo! Why go to a cafe when you can go hike the Great Wall of Seoul, South Korea?
After all, smiley faces shine the brightest in exotic places yo!!!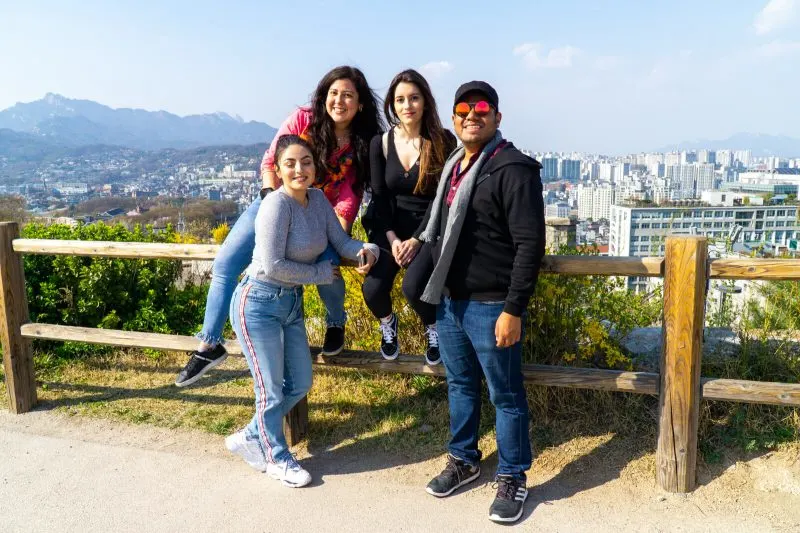 I Travel Because Learning About New Cultures Opens Your Mind
As cliched as it might sound, travel does open your mind in the sense that it exposes you to new cultures and ways of being. It also makes you aware of other person's systems of beliefs and helps bridge the gaps of human understanding that often lead to conflict.
Can you imagine how different the world would be if all of those harboring ideas of racial hate, xenophobia and religious extremism could just get a passport and spend a few days in the country of those that they irrationally hate?
The more you travel, the wiser you are and with wisdom comes compassion to all living beings.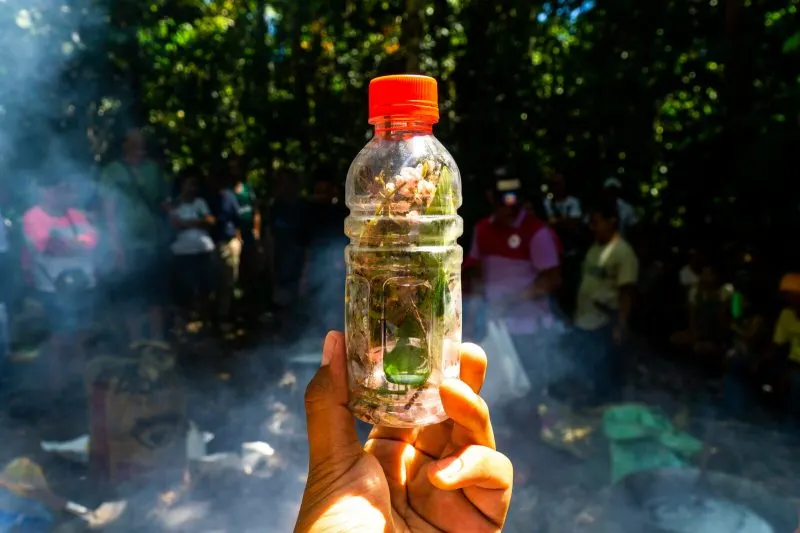 I Travel Because it's the Best Way to Feel Alive
In short, travel is the world's healthiest (yet quite expensive) addiction: once you start, it's impossible to quit. Travel changes you in a way that your eyes will never look at the world in the same way. And yes, travel makes you realize how good it feels to live a life without regrets.
Did you know that, on average, travelers are the healthiest people in terms of both mental and physical health? Why remain stuck in an office when you can be outside exploring the wonders of the world and even the own wonders of your hometown?
Travel is life my friends, and that's the most important reason why I travel: to feel alive.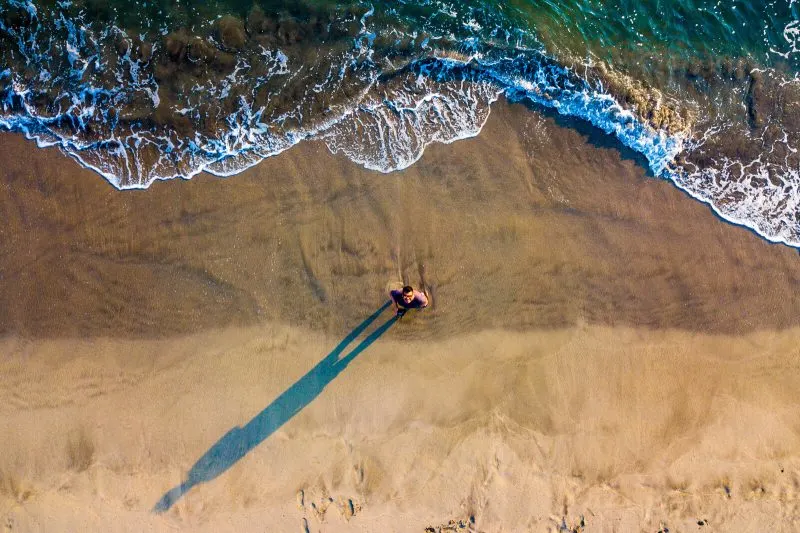 I hope you have enjoyed this article about the 5 Reasons Why I Travel. Don't forget to subscribe in order to get more awesome updates and tips straight to your e-mail!
What is your reason for traveling? Share your thoughts and let me know what you think!
Until next time, my friends!
Disclaimer: This article is sponsored by Allianz Global Assistance (AGA Service Company) All opinions are my own.