When you travel, a VPN is a must to have. Check the best tips and tricks for choosing the best VPN for your travels.
A VPN (Virtual Private Network) is a very useful tool to have both during your normal day-to-day life as well as during your travels.
Here's 5 Reasons Why You Should Use a VPN While Traveling as well as the best things to consider when choosing one.
Enjoy my wonderful friends and remember to always secure your internet session yo!
For Your Own Safety and Privacy
Unless you're a hermit or someone who has an unlimited 4G Internet plan, chances are that at some point in your life you will have to connect to a Public Wi-Fi Network.
And Public Wi-Fi Networks are the easiest way for your to get hacked without you even knowing it!!!
With a VPN, all of the data you use on your session (Log-In Details, E-Mails Sent, Credit Card Information, etc…) will be encrypted therefore making it useless to hackers.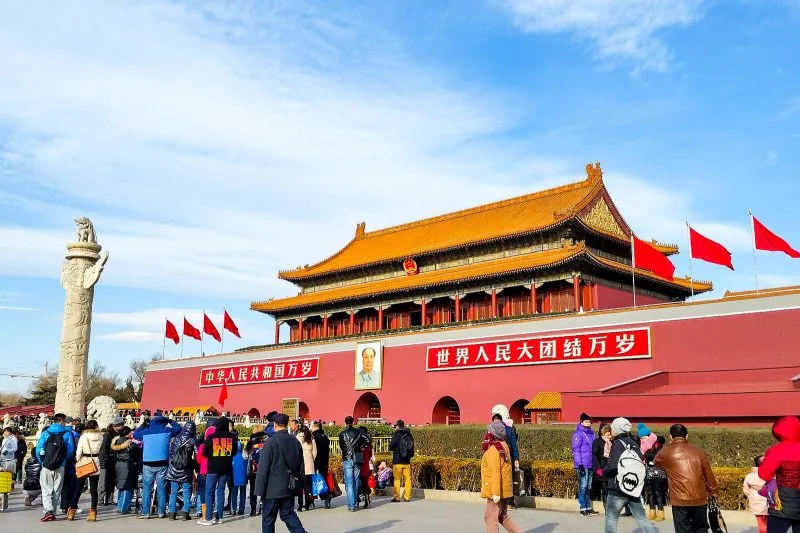 Use Social Media Everywhere Despite Oppressive Governments
When I was a youngling and I traveled to China for the first time in 2013, I wasn't aware at all of the Great Firewall of China and therefore I was completely unable to use Facebook and Twitter for weeks!
And China isn't the only country to have a vendetta against Social Media in general. Turkey, India, Russia and many others have been known to completely shut down Social Media for days or weeks during controversial political events.
If you're planning on traveling anywhere all around the world, having a VPN is a must to avoid being completely locked out of Social Media my friends!
Netflix and Chill The Best Library of Content
It is no secret that Netflix USA has THE biggest library of titles of them all. Unfortunately, most (all) VPNs don't work with Netflix USA.
Luckily, the same restrictions don't apply when it comes to other countries so if you're fan of a certain Mexican telenovela (yes, there's telenovelas on Netflix) you can just change your IP address and Netflix it from whenever you are.
Sometimes I use a VPN to put my IP address as India to sing along the hottest Bollywood releases! With a VPN, your Netflix library increases 100 times at least!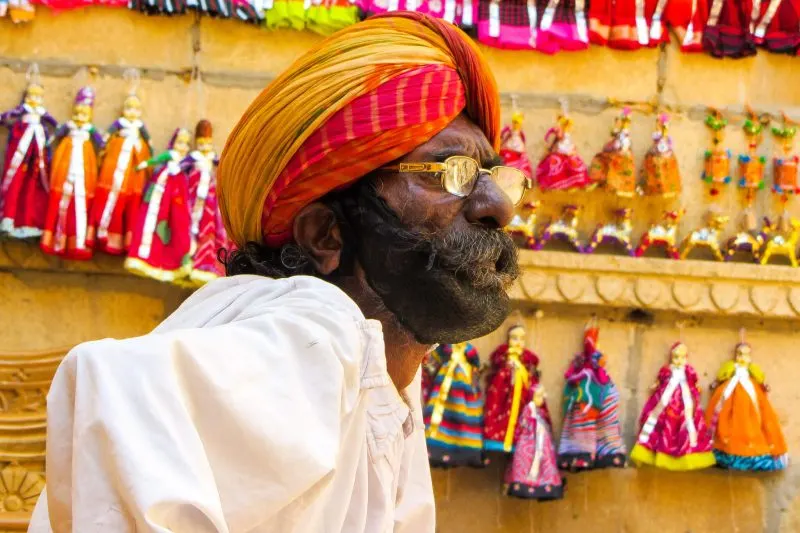 Save Money on Flights with a VPN
Let's all say it out loud: airfare prices are absolutely wonky and thanks to their own online algorithm, flights can vary in price depending on your own geographical location.
Most of the time, it doesn't make any logical sense why, for example, an Air Canada flight from Mexico to Canada is cheaper when your location is from USA than from any of the destination or departure countries.
Before you book a flight, make sure to clear your cookies and go into Google Incognito mode using diverse IP countries. Sometimes the savings are insignificant but once I saved over 200 USD while doing this! Read more about this method here.
Online Anonymity (as Paranoid as it Might Sound)
In this current day and age, you cannot know for certain WHO is watching your online activities.
Sure, your own Government probably doesn't gives a damn about who Torrented the latest season of Game of Thrones (check out the best Game of Thrones Filming Locations in Morocco here) but when you're in a country that really wants to make an example out of online piracy?
And let's not get too far: any political opinion on online forums (or Facebook) CAN be traced back to the user thanks to their IP even if they use a pseudonym or a fake profile.
Things to Consider Before Buying a VPN For Your Travels
With hundreds (if not thousands) of companies in the market offering VPN services, choosing the best one for you can be quite a challenge.
As a rule of thumb, it is in your best interests to avoid free VPN providers (nothing in life worth anything is free these days) as well as those that don't allow a free trial.
Some VPNs slow your internet connection way more than others so a free trial is your best way to check them out and see if they suit your web browsing needs.
Me? I've been using Encrypt.me for a couple of weeks on both my phone and my laptop and I'm absolutely loving the speed so far (and trust me, I'm a speed freak that gets frustrated when photos get too long to upload).
They are currently offering a 14-Day no strings attached free trial so be sure to give them a go in case you're in the fence about getting a VPN.
Best of all, if you take a picture of yourself using the Encrypt.me app, they'll make a donation to FLYTE, an organization empowering students in underserved communities through travel. You can read all of the details here.
Pricing is set at 9.99 USD per month or 99.99 USD yearly. Not bad at all uh? You can get a 20% discount by using this Link of Wonders my friends! What's not to love?
I hope you have enjoyed this article about the 5 Reasons Why You Need a VPN For Your Travels . Don't forget to subscribe in order to get more awesome updates and tips straight to your e-mail!
Have you ever used a VPN during your travels? Would you like to? How was your experience like? Share your thoughts and let me know what you think!
Until next time, my friends!