Some people travel for pleasure while others travel for business. Me? I managed to learn how to turn the pleasure of travel into a profitable business and I sometimes get paid to travel the world (you can read more about it here).
However, I still remember the days in which I used to travel merely for business back in my corporate life and here are some of my best 5 Travel Tips for Business Travelers.
Enjoy and remember that the best jobs in life are the ones you're passionate about, my friends!
Do your research about the city/country that you'll be visiting
Most business travelers that I've met usually don't have any idea about the country or city that they will be visiting and thus, they either pack poorly or simply aren't prepared for the cultural norms such as tipping and haggling for prices.
If you're a business traveler, it is important to do your research beforehand in order to be prepared for any potential travel scam and for the current rates for currency exchange in case you need to convert money (although I would suggest to use the ATM in order to avoid fees).
Buying a phrasebook will get you a long way too.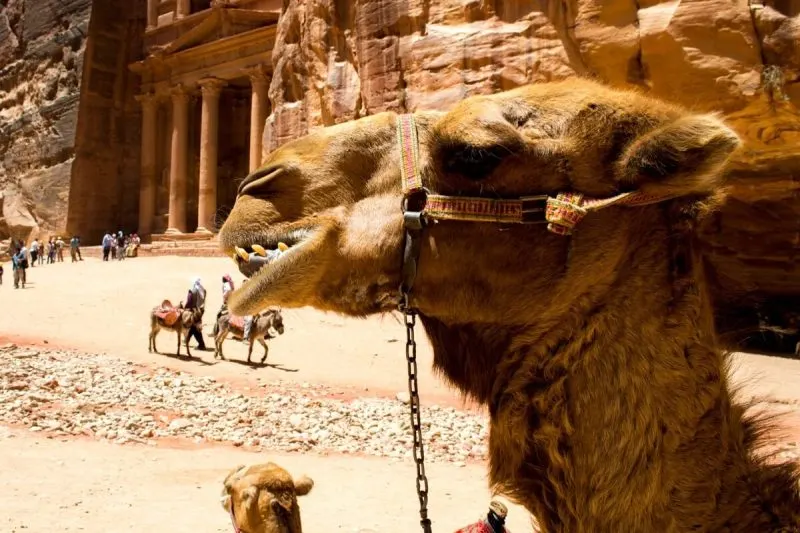 Plan your flight schedule accordingly to optimise time and expenses
Even if your company is footing the bill, it is important to help them optimise their expenses while at the same time optimising your own time. Take a look at the meetings you'll be attending and make your own itinerary regarding flights and hotel nights.
One of the many reasons why my old company loved me was because I ended up sacrificing some of my personal time in order to take red-eye flights and thus, I saved them the cost to pay an extra night at the hotel. On the other hand, you can use this as a leverage to negotiate some extra perks such as dinner at an expensive restaurant that you're dying to try.
Money talks and companies really appreciate if you help them to keep costs at a minimum.
Always be polite to everyone even if you're tired and grumpy
Not many business travelers know it but here's a secret: Hotel employees have the discretionary power to give perks, gifts and upgrades to any guest. The reason not many people get these upgrades? 8 out of 10 guests are rude unsympathetic people who don't treat the staff with respect.
Yes, I get it. You're probably tired and exhausted after a long flight and you're annoyed that the hotel won't let you check in for another couple of hours but if you keep your cool (and use your charm), you can probably gain the sympathy of the staff and they can work something nice for you (I have gotten many jacuzzi suite upgrades just by being myself and befriending the staff).
Even if you're a backpacker, you'll be surprised to know that this applies to hostels as well! I once got a free upgrade from a hostel-shared dorm to an ensuite private room (plus an early check-in at 6am) just because I smiled the right way to the overworked receptionist.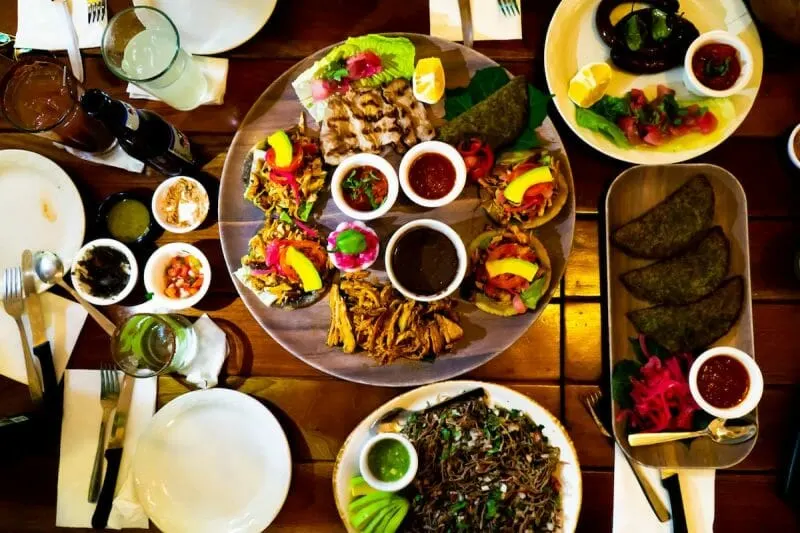 How to choose the right Hotel
Unless you're going to a big conference centre in the outskirts of town, booking an Hotel in the centre of the city is the smartest idea since you will be in the middle of everything. Important aspects to consider when it comes to choosing the right hotel are the breakfast time (the sooner the better if you have an early meeting), the presence of a business lounge, spa relaxation facilities and of course, a coffee machine in the room.
When it comes to the room itself, in my experience you are better off selecting a room that faces west since you can enjoy epic sunsets after your business meetings plus the rising of the morning sun won't be able to bother you the next morning.
And yes, free and fast Wi-Fi is a must!
Join a loyalty program in order to gain rewards
Last but certainly not least, is the fact that many International Hotel Chains (such as IHG Business Advantage) have loyalty programs that reward Business Travelers and encourage loyalty to the brand.
Being a frequent costumer sure has a lot of advantages such as special discounts and preferential treatment. Plus, nothings beats the joy of having a cappuccino with your last name written in the foam art!
Have you ever traveled for business? Would you like to? Share your thoughts and let me know what you think about the adventurous side of business travel!
Disclaimer: This article was brought to you in collaboration with IHG Business Advantage. All opinions are my own.