An article about the best travel safety tips including travel insurance, emergency service numbers, how to avoid being robbed abroad, and more.
So you are planning an exciting trip as a student? Although traveling can be an incredibly memorable and fun experience, it also hides a lot of different risks. For inexperienced and young travelers, facing scams, theft, accidents, and other problems can completely ruin their experiences. But it doesn't have to be like that.
Of course, there are many potential challenges and hazards when you become a tourist. Luckily, there are also many simple ways to mitigate the risks. Read on, and we will tell you about the top 8 tips that will help you travel securely and worry-free as a student!
Travel Safety Tips #01: Do Your Research
Safety begins way before you arrive at the chosen destination. It begins at the point of planning your trip, so you should take it seriously. We know that as a student you don't have much free time, but you must find it to do some research on the country you are planning to visit.
If you've got a lot of urgent assignments, your best chances are to ask professionals, "Can you do my assignment for me?" When you delegate your tasks, there are more chances to do quality research prior to your trip. This will help you protect yourself from a variety of hazards.
What should you research? First and foremost, you must look up general information such as the local currency, visa requirements, weather, etc. But most importantly, you should look for any travel alerts or warnings. And it will be a good idea to research the most common scams. This will help you be aware of the potential risks and avoid them.
Travel Safety Tips #02: Don't Go Cheap on Safety
Students are often on a budget. So it's not surprising if you are looking for ways to save money on your trip. But do NEVER go cheap on something that affects your security.
This means not saving money on taxi trips, especially when you are coming back late at night. Also, this means not renting cheap accommodations in a dangerous area just to save money.
If someone is acting suspiciously towards you, trust your instincts and cut the conversation short. Here is a list of the Most Common Travel Scams in South East Asia for example.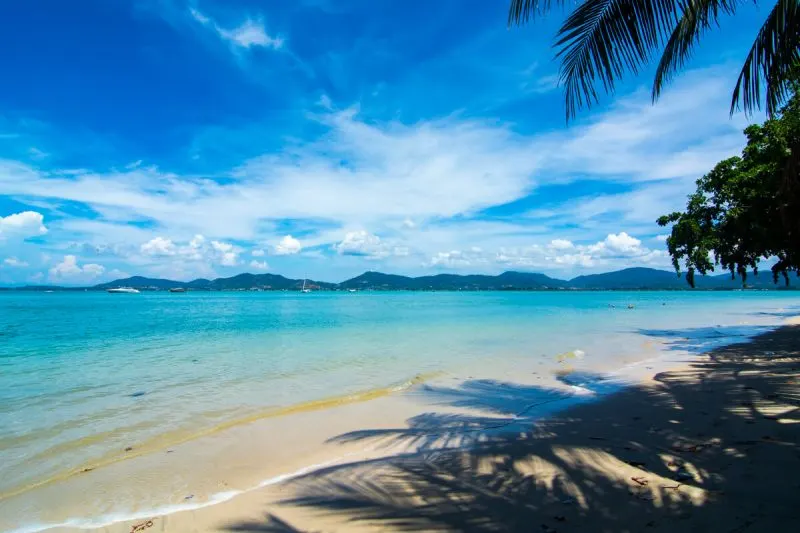 Travel Safety Tips #03: Get an Insurance
There is a common myth that travel insurance never pays. Indeed, many tourists believe that it's just a waste of time and money. Due to this reason, only about 38% of travelers purchase insurance. But it's a big omission.
Although some people did have bad experiences with tourist insurance, it's still an important part of your security. Travel insurance covers a wide variety of issues, including cancellations, injuries, accidents, and various health concerns. Thus, if you face any problems during your trip, having one can be a huge relief.
Travel Safety Tips #04: Learn Emergency Numbers
Every country has its own emergency number. For example, in the USA and Mexico, it's 911; in South Africa, it's 10111, etc.
We highly recommend researching emergency numbers of your destination in advance and saving them on your phone in case of an emergency.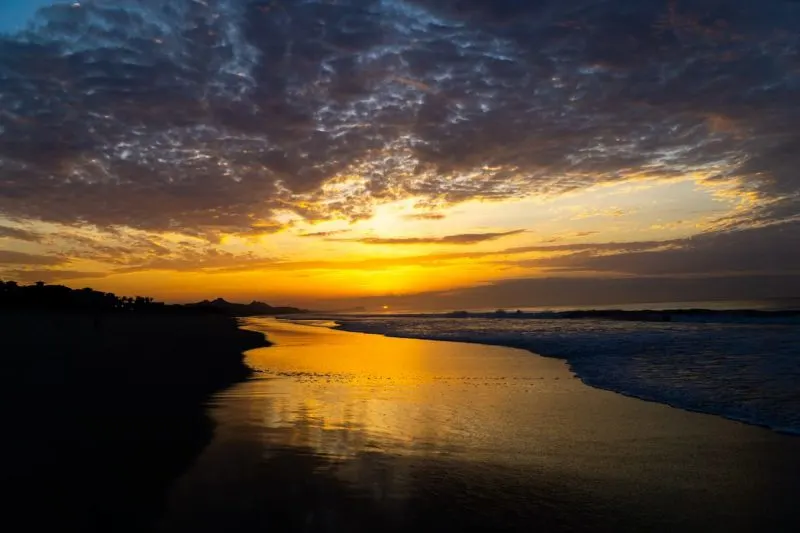 Travel Safety Tips #05: Have Your Emergency Information Filled
Most modern students use smartphones. On your smartphone, you will likely have an emergency section that you can fill in with personal information, such as age, allergies, blood group, trusted contacts, and so on. This is the information that anyone will be able to access on your phone if you get in an accident. Be sure to fill it out in advance.
Travel Safety Tips #06: Protect Your Money
When traveling, you will likely have quite a large sum of money with you to cover all your expenses. Respectively, there is always a risk of having your money stolen, which is why you should protect it well.
First of all, be sure to keep your cash and credit cards in different places. If you have everything in a single wallet or in the same pocket in your bag, there is a risk that you will lose everything in case of theft.
Also, if you are using credit cards, be sure to have a couple of them with you in case one gets lost or stolen. Additionally, don't hesitate to invest in special anti-theft travel bags that will keep your belongings more protected. You can check my RTW Packing List for some tips when it comes to anti-theft gear!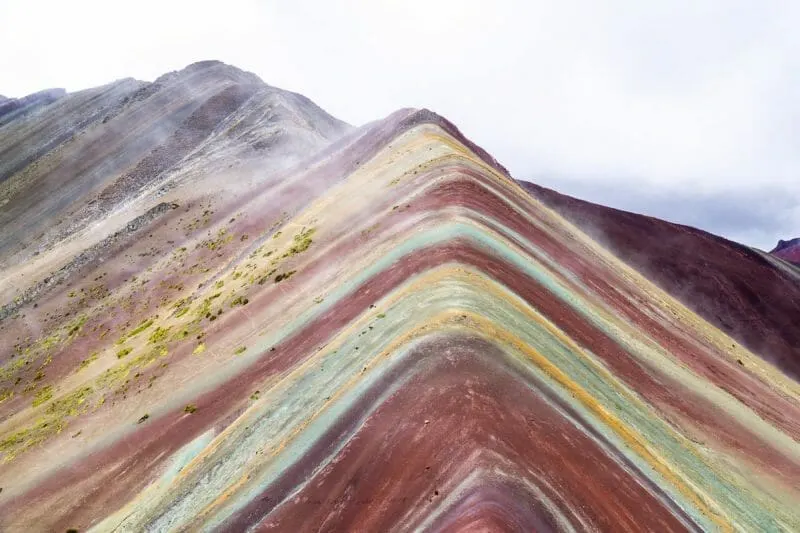 Travel Safety Tips #07: Learn Some Basics of the Language
Whenever traveling to a country where people speak a different language, always make an effort to learn its basics. Most often, all you need is some general words and phrases like:
Hello/goodbye;
Yes/no;
Please/thank you;
Sorry;
Do you speak English;
Where to find/how to get to …;
Help me, please;
I don't understand, etc.
Knowing these basics will help you feel more confident and navigate a foreign country with less stress. And as for the safety, it's worth noting that locals will always appreciate it if you make the effort to speak their language. Thus, they will be more likely to help you if you need it.
Of course, learning even a dozen phrases in a foreign language takes time. But don't let this stop you. Delegate your current tasks to the best paper writing services to save time and use it to learn your destination's local language in advance.
Travel Safety Tips #08: Don't Forget About Food Safety Tips
Lastly, don't think that all travel risks are associated with accidents and theft. There are also many health hazards that you should keep in mind. Most importantly, you should always remember the basic food safety tips.
Keep an eye on what you drink and eat. Avoid eating raw or unknown products. Manage your allergies if you have any. Also, be sure to control your alcohol intake. These basics can help you stay safe from poisoning and other health problems.
A Final Word of Advice
Traveling is one of the most mind and life-changing experiences a young student can have. It can teach you a wealth of skills, expand your horizons, and help you live your life to the fullest while still in college. And though there are some potential risks that might be waiting for you out there, you shouldn't let them hold you back from having the best experience in your life.
Use the tips from this article to be prepared for any hazards and enjoy your stress-free trips!