Mexico is a country filled with many natural and cultural wonders. Here's a selection of the Best 7 Hidden Wonders of Mexico. Ready to visit them all?
Hello my Wonder Friends, how have you been? Honestly, I still cannot believe how fast my last three months in Mexico flew by.
One minute I'm landing in Cancun after spending almost two years abroad and the very next one I'm on a plane back to Europe.
Crazy how time flies, right?
The Architecture of Mexico City
Mexico city is the closest thing to the New York of Latin America and it was here where I enjoyed my very first family vacations when I was a children. Sure, it's crowded, the air quality is bad and you'll probably get ill if this is your first time eating Mexican street food but trust me, you'll fall in love with Mexico City sooner or later.
Highlight of Wonders: Located in the Historic Centre of Mexico City, you can enjoy incredible views of Bellas Artes from the last floor of the Torre Latinoamerica (I recommend going just in time for sunset and stay to enjoy a night view of the city).
The Mountains of Monterrey
At the age of 18, fresh out of high school, I decided to take the leap and go as far away as possible from my hometown to study a career in Marketing and so I ended up in Monterrey, a city filled with amazing mountains and breath-taking landscapes.
Highlight of Wonders: The Paseo Santa Lucía, an artificial river from which you can have the best panoramic views of the Cerro de la Silla (Mount of the Chair) which is Monterrey's number one landmark.
The Folklore of Guadalajara
Guadalajara is the number one destination for a taste of real Mexican culture (after all, both the Mariachi and the Tequila were born in the area). It's no wonder why most international students and expats choose to live in (or around) Guadalajara. A visit to the zone of Tlaquepaque is a must if you want to enjoy a nice Mariachi serenade!
Highlight of Wonders: The murals of Jose Clemente Orozco, one of the most famous Mexican muralists of all time. In the Hospicio Cabañas you can enjoy his most emblematic work: Hombre En Llamas (Man on Fire, no relation to the Denzel movie!).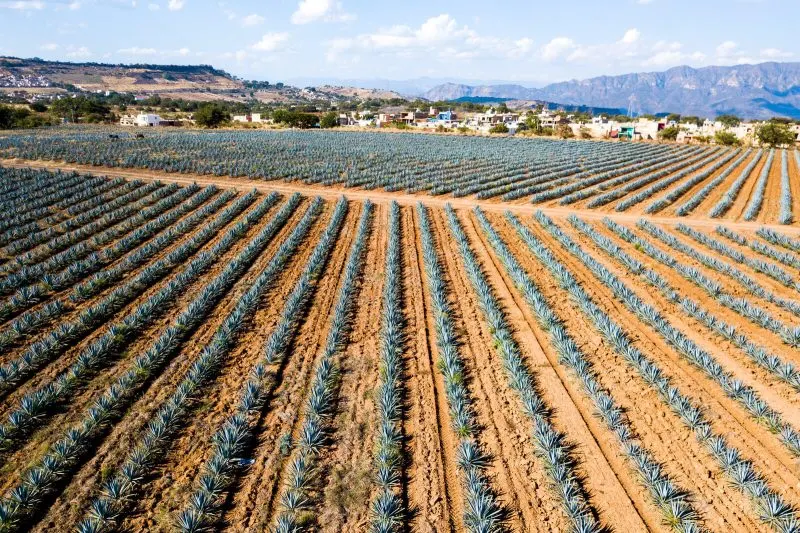 The Waterfalls of the Huasteca Potosina
Tired of culture and architecture? How about a taste of nature? If you're looking for impressive waterfalls and rapid rivers, then the Huasteca Potosina is your number one choice for your next vacation in Mexico. Plus, how about outdoor sports such as canyoning, rafting and waterfall jumping? Are you in or what?
The highlight of Wonders: The Tamul Waterfall is the King (or should I say Queen?) of the Waterfalls of the Huasteca and a journey to Mexico is not complete without paying respects to it. Here's an article about how to reach the Tamul Waterfall. Don't you dare miss it out!
The Colonial Magic of Guanajuato
Guanajuato was the number one destination in Mexico that blew my mind away! So many pretty colors! So many beautiful houses! Is this Mexico or Spain? How come no one told me about the most beautiful city in Mexico before? Whoa!!! Is that a real mummy?
The highlight of Wonders: The panoramic view of the city from the Mirador del Pípila (a must both during the day and night) as well as the creepiness of the Museum of the Mummies of Guanajuato. Not for the faint-hearted!!!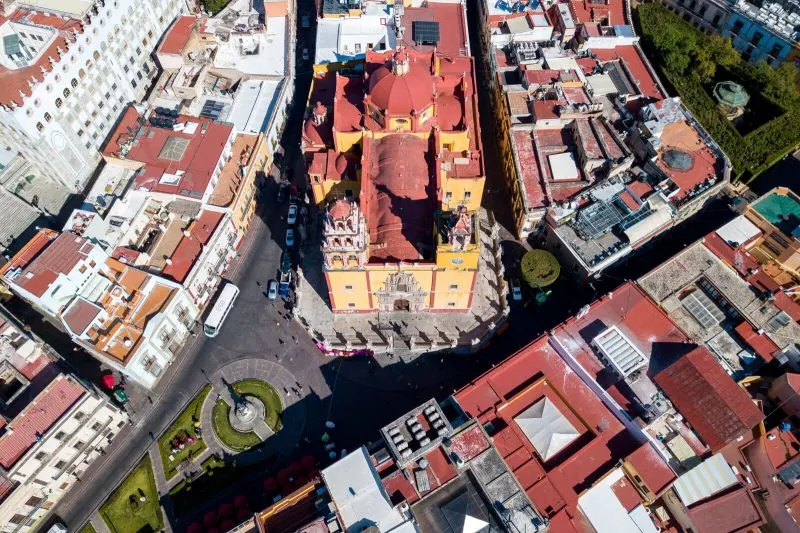 The Pyramids of the Mayan Riviera
The Mayan Riviera has an amazing number of Pyramids built by the Mayans such as Chichen Itza (one of the 7 Wonders of the New World) as well as natural wonders such as the Cenotes.
The highlight of Wonders: If you're staying in Cancun and you only have the time to visit one Mayan Pyramid, my best suggestion is to go to Tulum (2 hours from Cancun, 1 hour from Playa del Carmen), one of the most famous and beautiful ones because of its location right next to the Caribbean.
The Pride and Joy of Being Mexican
Last but certainly not least, I would like to say that the greatest highlight of Mexico to me are the Mexicans themselves. Proud people with a sense of warmth and joy in their minds. Humble people with generosity and kindness on their hearts.
Mexico is a land of contrasts (and tacos of course) and the best way to form an opinion about Mexicans is to visit Mexico and engage in conversations with them. Sure, some will see you as a walking dollar sign…but most won't.
Most will only want to ensure that you have a great time in their country. In our country. And that my friends, is the biggest highlight of them all.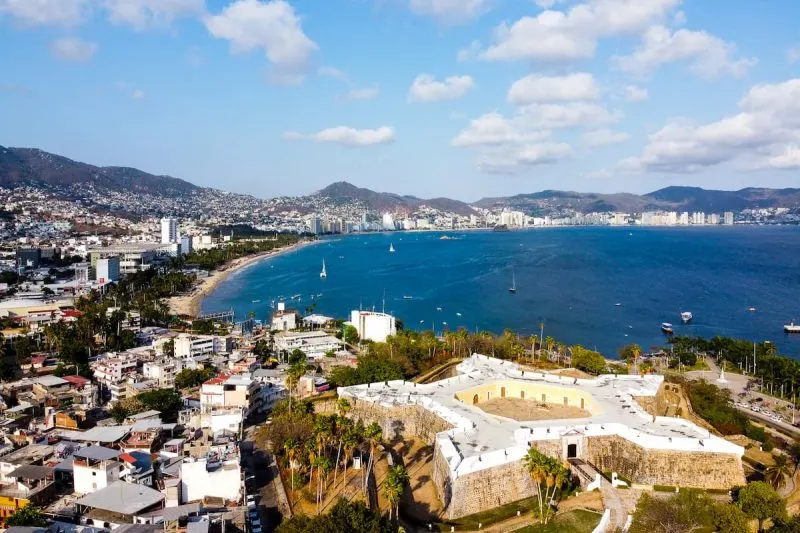 I hope you have enjoyed this travel guide to some of the best Highlights of Mexico. Don't forget to subscribe in order to get more awesome updates and tips straight to your e-mail!
Have you ever been to Mexico? Would you like to? What are some of your highlights? Share your thoughts and let me know what you think!
Until next time, my friends!