In the eyes of travelers, there are many words that can easily describe Bucharest and "beautiful" is probably not one of them.
In fact, people who have traveled to Romania normally advice others to spend as little time in Bucharest and to instead focus on the Transylvanian region.
Are they wrong? Is Bucharest worth visiting?
After spending nearly two weeks in the Romanian capital, I have learned that one must not be very quick to judge a book by its cover since behind the ugliness of its grey communist era buildings, Bucharest has a special charm that has somehow captivated me.
I give you Bucharest, the city that never rests. Enjoy the following 12 photos that will make you visit Bucharest, my friends!
Things you should know about Bucharest, Romania
Speaking about Romania without addressing the gypsies is impossible so it's better to get on with it right away. Yes, Romania has a significative gypsy population (620,000) but not all of Romanians are gypsies and not all of the world's gypsies come from Romania (and not all gypsies are pickpockets but I hope you already knew that one!).
One of the main misconceptions of people that have never been to Romania is for them to wrongly think that Roma (the politically correct term of the gypsies) is a synonym with Romanian when the two have absolutely no relation whatsoever.
The Roma people originated in northwest India (today known as the region of Rajasthan) and migrated to Europe centuries ago. They soon spread all around the continent and different sub-groups, each with their own traditions, religious beliefs and languages.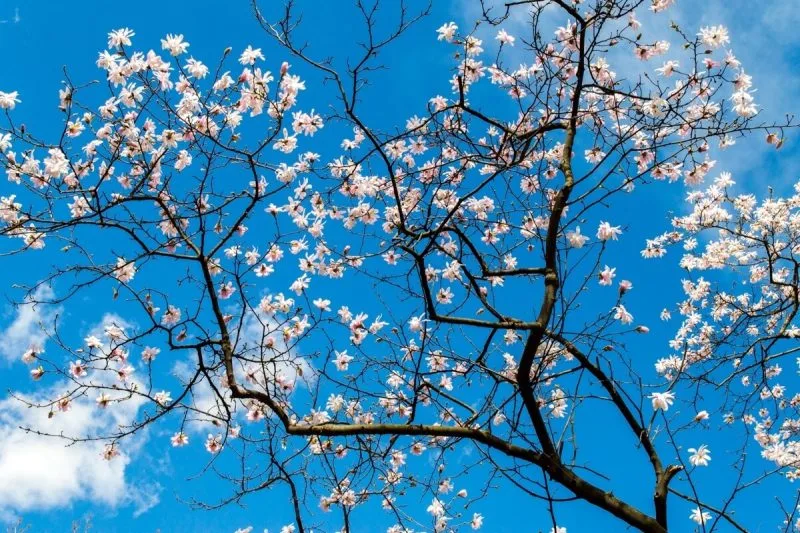 Today, the word gypsy has been used to describe nomadic travelers with an adventurous soul (have you heard Shakira's song Gypsy ?) at the same time that it is considered derogatory in certain specific social contexts (read more about it here).
In Romanian society, the word gypsy has no negative connotations and it is used by the Roma people to describe themselves (such as Sibiu's self-proclaimed King of the Gypsies).
Other than the gypsies, the second and probably most concerning fear is the image that outsiders have of Romania as a lawless and chaotic place where crime awaits in every corner thanks to the poverty created during the Communist era.
Truth to be told?
Romania is safer than most Western European countries I've traveled to and its capital Bucharest is a city where, despite the wealth disparity between its richest and its poorest, you can always find a bright future in the eyes of its young inhabitants who are fighting each day to improve the way their country works.
Overcoming the terrors of a communist regime is not an easy task and it's an ongoing effort that will no doubt take many more generations but it makes me glad to see that the people of Romania understand that their best weapon against ignorance and fear is education and that's why you can find books being sold everywhere in Bucharest.
Yes, even at vending machines inside the metro! How cool is that?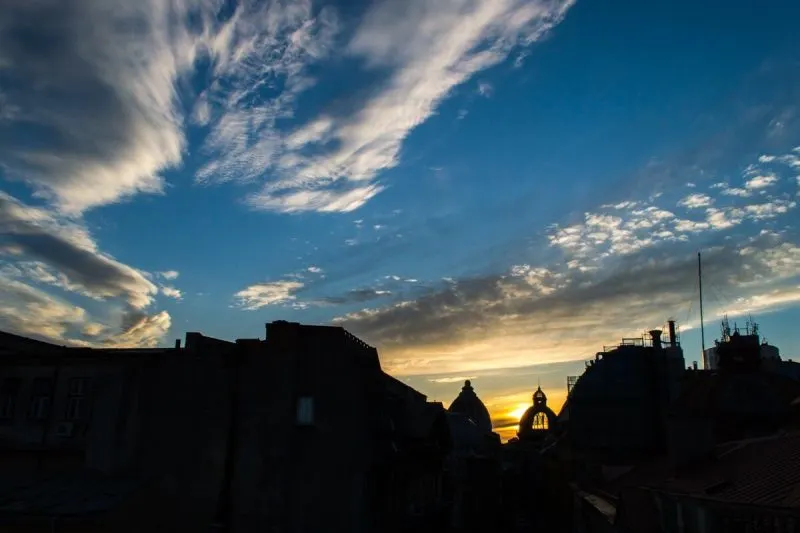 This April I was invited to visit Romania as a part of #EnjoyBucharest, a travel conference organized by Eventur, an agency created by a couple of young Romanians who have the goal to "improve how the world sees Romania as a nation and to give hope back to its inhabitants". Here's a very inspiring article by one of them.
It was thanks to this group of enthusiastic young Romanians that I was encouraged to stay in Bucharest for more than just a couple of days.
This, in turn, allowed me to gather a deep personal connection with the city and to fully appreciate the vibe of Bucharest.
And of course, who can forget the parties that take place every day in the Historical Old Town of the city?
Bucharest is a city for young people and it truly shows every single day in its many pedestrian streets where Romanians go out to drink and eat in the company of their friends and loved ones at all hours.
To enjoy Bucharest is to enjoy a vibrant city that, simply put, never rests.
So…is Bucharest worth visiting? Yes, I believe it is but don't get me wrong: Bucharest is by no means a pretty city in the conventional sense of the word.
If you ask me, Bucharest is more like an awkward teenager who is stuck between childhood and adulthood and it is not uncommon to find beautiful French-style buildings right next to grey ugly communist blocks of cement.
In the end, trust me when I say that you don't need to look far to observe the hidden beauty of Bucharest since you can find said beauty everywhere you go….
You just need to open your eyes and start to look for it, my dear readers.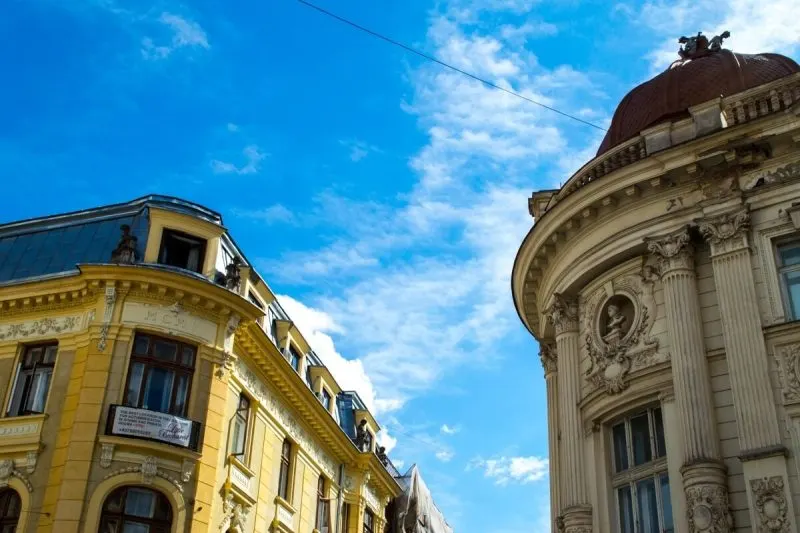 Things you should know before traveling to Bucharest, Romania
Bucharest is a really big city divided in 6 sectors. Sector 3 is the Historical Old Town and is where all the action takes place.
Places of interest in Bucharest include the Historical Old Town, the Parliament Building (biggest building in all of Europe), the ruins of the Palace of Vlad the Impaler (aka Bram Stoker's inspiration for Dracula), University Square with its many book salesmen and the Cișmigiu Gardens where I encountered the Orthodox Easter Bunny.
Ain't he a cute one?
The capital of Romania has many low-budget air connections to all of Europe and parts of the Middle East via Wizz Air and Blue Air.
If you're traveling by land, you can find international rail connections to Belgrade via Timisoara and to Sofia via Veliko Tarnovo.
When it comes to traveling within Romania, you can find cheap trains to Brasov (2 hours and a half) from where you can start your Transylvanian journey to the land of Vampires and Saxons (read all about Transylvania here).
PS. While you are traveling in Bucharest, online services from CloudDesktopOnline.com and CloudAppsPortal.com can help you work on your favorite mobile device, if you have to. Isn't that handy?
Where to stay in Bucharest, Romania
The best accommodation of Bucharest can be found in the pedestrian area of the Old Town (or close to it). Here's a list of my recommendations for all types of budgets:
If you're looking for budget hostels and guesthouses I recommend you the Little Bucharest Old Town Hostel and the Pura Vida Sky Bar & Hostel. For luxury and boutique hotels my best choices are The Christina Hotel and the Grand Boutique Hotel.
You can make a booking for this and more properties via our Booking.com Affiliate Link of Wonders!
Same price for you and a small pocket money commission for this website of yours.
Sweet deal, uh?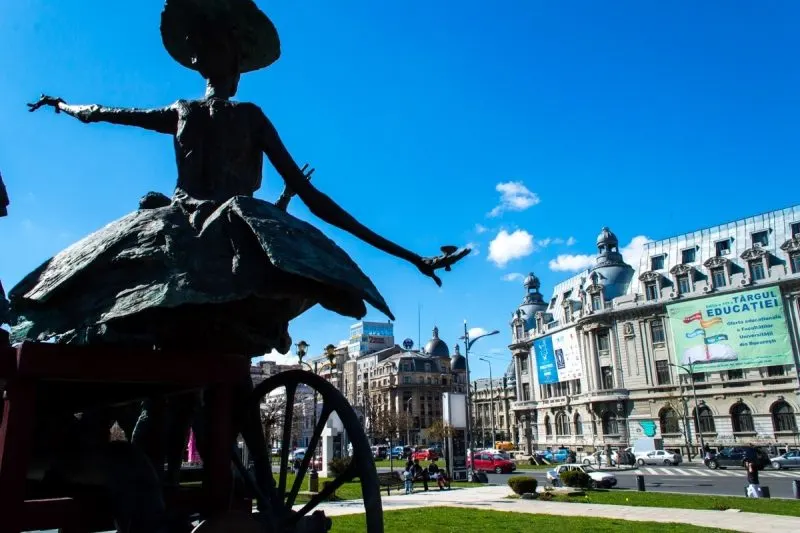 I hope you have enjoyed this travel guide to Bucharest's top attractions. Don't forget to subscribe in order to get more awesome updates and tips straight to your e-mail!
Have you ever been to Bucharest? Would you like to? What were your preconceptions about Romania? Share your thoughts and let me know what you think! Until next time, my friends!