Hello my wonder friends, how have you been?
How's your travel plans looking lately? I'm about to embark on my first big trip of the year to celebrate Dia de Muertos in Oaxaca and I can't help but think of all of the wonderful destinations that exist in the world.
Here's a list of 7 Wonderful Must-See Destinations in 2023 and Beyond my wonder friends, hope you enjoy it and safe travels!
7 Wonderful Must-See Destinations #01: Ethiopia
Ethiopia is a very striking and still not so overtly touristy destination in Africa. The reason for it is due to the lack of safaris in which one can watch the wildlife that everyone expects of Africa after watching The Lion King.
However, Ethiopia makes up for it by having an amazing cultural heritage including millennia-old carved Rock Churches of Lalibela, and Unesco World Heritage Sites.
In terms of nature, you can visit the Simien Mountains National Park to meet the Gelada Baboon, a type of Old World monkey found only in Ethiopia.
Many nationalities require different types of tourist visas to visit Ethiopia. For example, you can check how to get an Ethiopia Visa here.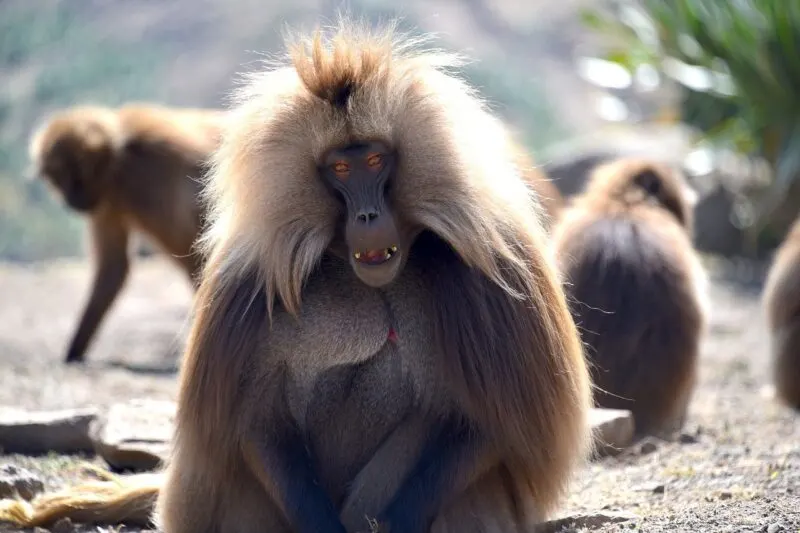 7 Wonderful Must-See Destinations #02: Indonesia
South-East Asia is one of my favorite regions in the world and Indonesia is a country that will blow away your senses in every single corner.
Wildlife, culture, landscapes, and tons of fun activities await you in Indonesia's 1700 islands. Want to Eat, Pray, Love in Bali? Or maybe meet the Komodo Dragons? How about hiking an active volcano?
You name it and Indonesia will provide for you, my wonder friends!
7 Wonderful Must-See Destinations #03: Switzerland
I was 20 years old when I saw snow with my eyes for the first time and I have been hooked to Winter destinations ever since.
Switzerland offers some of the best ski resorts in the entire world as well as majestic Alpine mountains that are easily accessible by everyone thanks to brilliant Swiss engineers building trains and cable cars that go straight to the top of them.
If Winter adventures are what you seek, Switzerland will never disappoint you my wonder friends! Start in Interlaken and make your way through the Swiss Alps!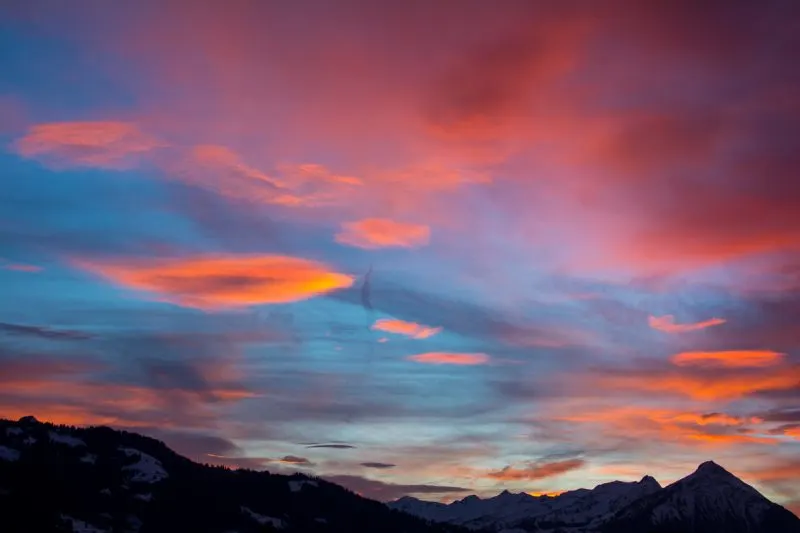 7 Wonderful Must-See Destinations #04: Egypt
Have you ever dreamed of sleeping under the starry sky in the desert? In Egypt, you can fulfill these dreams and many more.
Visit the Giza Pyramids and befriend the camels. Sail across the Nile on a traditional Felucca. And yes, enjoy the wonderful Egyptian food until your belly explodes.
Egypt is one of the best destinations in the world and one that you must definitely experience at least once. Be warned tho, those camels sure love to spit on travelers!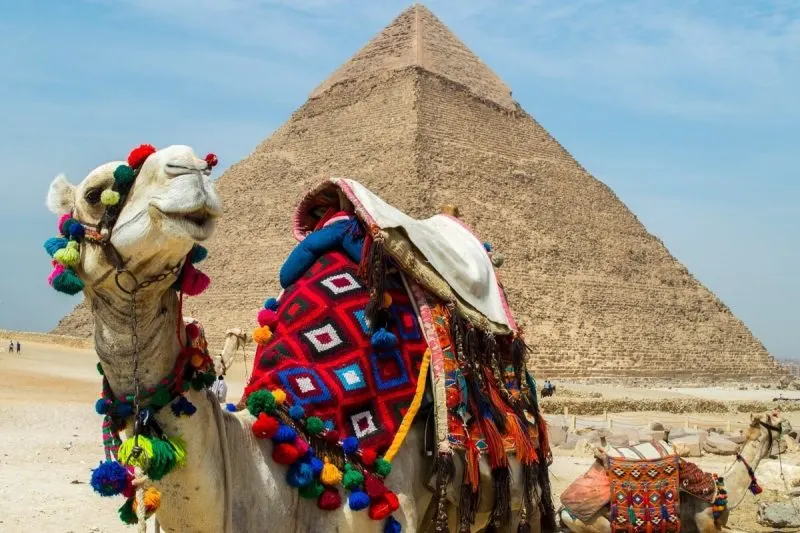 7 Wonderful Must-See Destinations #05: Cuba
Cuba is a very misunderstood travel destination, more so for those who grew up in North America. Forget about politics for a second and enjoy a tropical Caribbean Paradise with amazing architectural wonders in cities such as Havana and Santiago de Cuba.
Not only that but Cuba also offers impressive natural landscapes that you can explore on horseback, cigar plantations where you can learn all about Cuban cigars as well as the most beautiful vintage cars ever.
What are you waiting for? Book a plane ticket to Mexico City (if you're coming from the USA) and then take a short flight to Havana to explore all the wonders that Cuba has to offer!
7 Wonderful Must-See Destinations #06: Vietnam
Vietnam is considered by many to be the perfect mix of East Asia and Southeast Asia. Everywhere you go you will find beautiful landscapes and such a diverse culture that it'll make you wonder which country you're currently visiting at the moment.
Forget about Thailand? It's way too overrated and overcrowded. Vietnam is where the cool kids go these days. Go sandboarding in the dunes of Mui Ne, kayak in the majestic karst mountains of Tam Coc, or go hiking in Sapa to explore the rice fields of Northern Vietnam.
And yes, definitely try the amazing food such as Pho, Banh Mi, and many more dishes that I cannot even pronounce nor spell my wonder friends.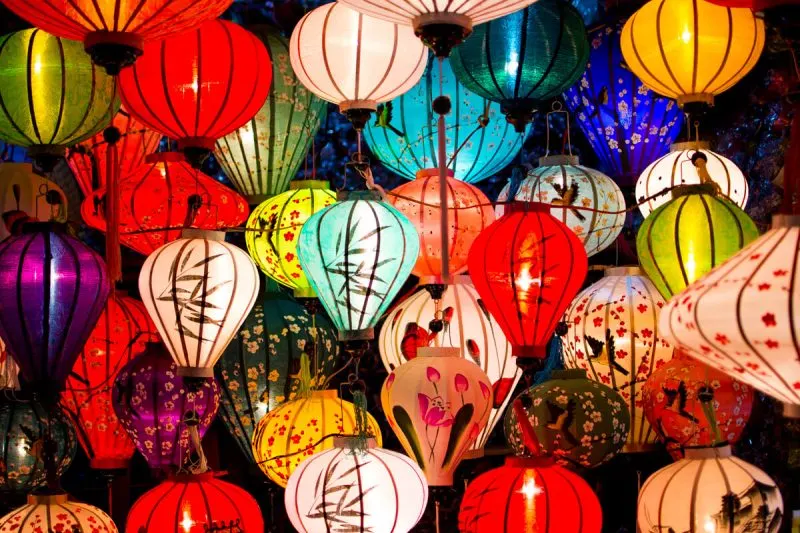 7 Wonderful Must-See Destinations #07: Antarctica
Antarctica, the final frontier. The least visited out of the 7 Continents and one of the most mysterious and adventurous destinations you could embark on.
Start from Ushuaia, an Argentinan port located at the end of the known world, and embark on an epic cruise journey that will take you to the frozen wilds in
And if you're a hiker, you can even try your luck at Mount Vinson, one of the 7 Highest Peaks of the World. Ready or not, here we go my wonder friends!
I hope you have enjoyed this article about the Best 7 Wonderful Must-See Destinations in 2021. Don't forget to subscribe in order to get more awesome updates and tips straight to your e-mail!
Have you ever been to any of these Wonderful Destinations? Would you like to? Got more wonderful suggestions? Share your thoughts and let me know what you think of this amazing country!
Until next time, my friends!