An article on the best things to do and see in the Scottish Highlands including the best lochs, mountains, towns, castles, and more.
Ever since I was a wee kid, I was always a big fan of Mel Gibson's Braveheart, not because of the battle scenes (which were actually kind of bad) or the acting (which was even worse) but because of the central message of freedom that the movie advocated.
When contemplating the Highlands of Scotland, it isn't hard to understand why William Wallace valued freedom above everything else.
From snow-capped mountains to mighty lakes where ancient creatures roam, the highlands of Scotland are the living embodiment of freedom.
Here are the best things to do and see in the Scottish Highlands. Enjoy!
The 5 Best Things to Do and See in the Scottish Highlands
Wear a Kilt and Pretend You're William Wallace
While William Gibson's Braveheart isn't exactly the most accurate historical movie, it is still revered today as one of the most essential films to experience the beauty of the Scottish Highlands.
So, as you can imagine, the moment I arrived to Edinburgh, I bought a kilt (read all about Scotland's Kilts here) and got ready for my amazing roadtrip to the Scottish Highlands.
Are you ready to shout freedom with me?
Glencoe, the Place Where Skyfall Was Filmed
The Scottish Highlands are home to 282 mountains with a height over 3000 feet (called Munros) and it'll take a lifetime to climb all of them.
My favorite part of the Highlands? Glencoe (Gaelic for "weeping valley"), which is mostly known in modern times as the place where Skyfall was filmed.
If it's good enough for James Bond, it's good enough for anyone. Put on Adele's Skyfall song and scream until everyone asks you to stop.
Try Traditional Scottish Dishes at Inveraray and Visit the Castle
Inveraray is without a doubt, the most Highland-looking city of the entire Scottish Highlands. Medieval houses, an epic castle, a beautiful lake and yes, traditional Scottish food.
Have you ever eaten haggis or the infamous Scottish black pudding (blood sausage)? While traditional Scottish food is not for the faint of heart (or vegans), it is very delicious and rich in protein so be sure to try it out.
Haggis is so popular in Scotland that not eating haggis during your visit is equal to not eating tacos while in Mexico!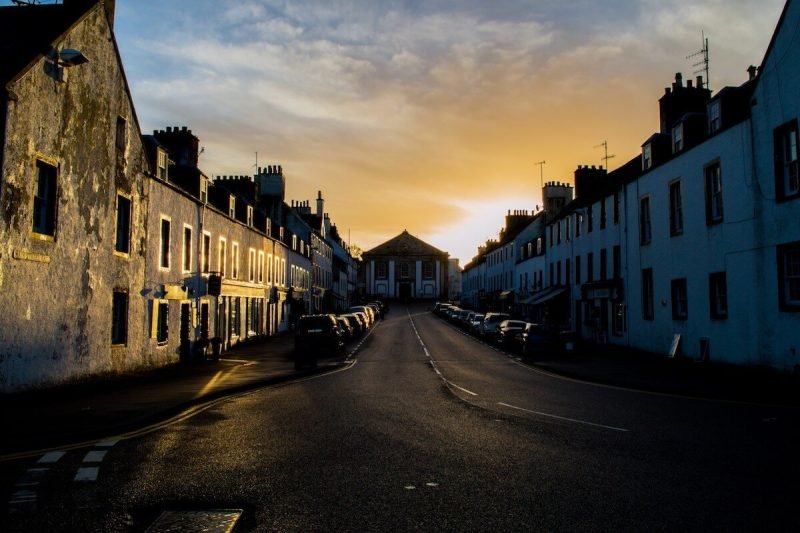 Take a Boat Trip in one of the Highlands' Many Lochs
The lakes of the Scottish Highlands are known as lochs and believe it or not, there are over 30,000 lakes in Scotland. Not even Vancouver (read about the best and things to do and see in Vancouver) has that many lakes.
Insane, isn't it? Renting a boat or a kayak and paddling around the lochs to see the beautiful reflection of the snowy mountains is one of the best travel experiences ever.
Bonus points if you do it while wearing a kilt like a True Scottish my wonder friends!
Visit Loch Ness
"So how about Loch Ness, Raphael?" Well, the highland is home to many Lochs (Gaelic word for "Lakes"), of which Loch Ness is the most famous one without a doubt. It is said that an ancient monster inhabits it and the loch is deep enough to remain unexplored, fueling myths and legends among locals and foreigners alike.
If you ask me, it's just a Marketing ploy to encourage people to visit it but hey who cares? Loch Ness (and frankly, all the lochs of the Highlands) are some of the most beautiful lakes that you'll ever see in your lifetime. What are you waiting for? Book those tickets and go to the Highlands right now!
If you hurry you might still see some snow!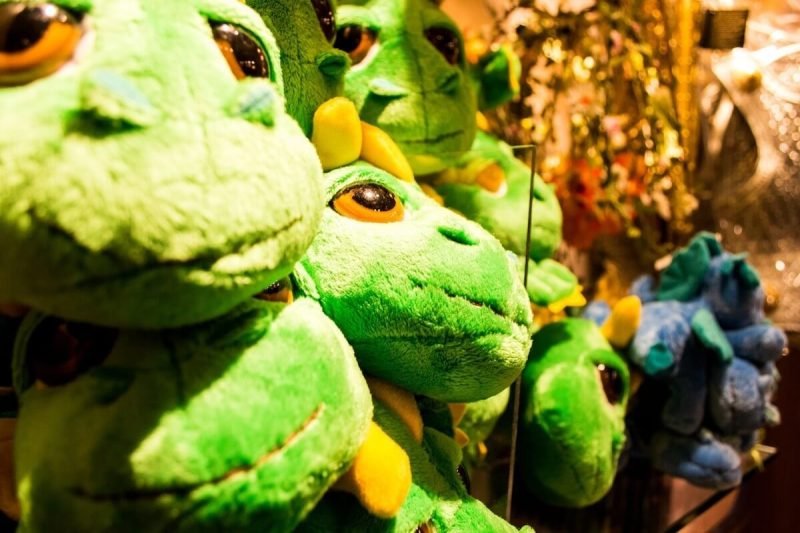 How to Get to the Highlands from Edinburgh
There are basically two ways to get to the Highlands from Edinburgh, one is to rent a car and the other is to go on a tour (alright, in theory, you can explore them on foot if you have a few weeks to spare).
During my most recent visit to Scotland, I based myself at Edinburgh where I was invited to stay at the Haggis Hostels, a boutique hostel conveniently located on Prices Street (their New Year's Eve buffet dinner was beyond amazing!).
You can make a booking for this and more properties via our Booking.com Affiliate Link of Wonders! Same price for you and a small pocket money commission for this website of yours. Sweet deal, uh?
Edinburgh is the capital of Scotland and it's a truly remarkable city where you can enjoy both culture and nature. My favorite spot is Arthur's seat, a great mound that overlooks the city.
Can you imagine experiencing nature just a few minutes away from the urban madness?
And of course, the fireworks of New Year's Eve (known as Hogmanay) really made the city stand out as one of the best ones I've traveled to.
From Edinburgh, you can take multi-day excursions or diverse day trips to the Highlands. This time I was invited to join Rabbie's Tours to explore the Highlands with them on the weekend after Hogmanay.
They have many different routes which visit diverse areas of the Highlands so be sure to choose the one that best suits your needs.
The two tours I took were the "Loch Ness, Glencoe and Highlands" and the "West Highlands Lochs and Castles". Be sure to check them out next time you're in Edinburgh!!!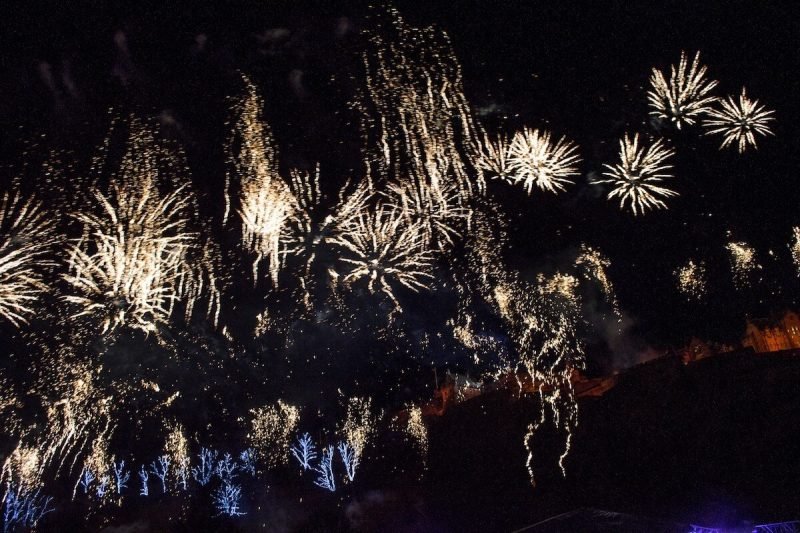 I hope you have enjoyed this article about the Best Things to Do and See in the Scottish Highlands. Don't forget to subscribe in order to get more awesome updates and tips straight to your e-mail!
Have you ever been to the Scottish Highlands? Would you like to? What were some of your favorite things to do and see in the Scottish Highlands? Share your thoughts and let me know what you think!
Until next time, my friends!